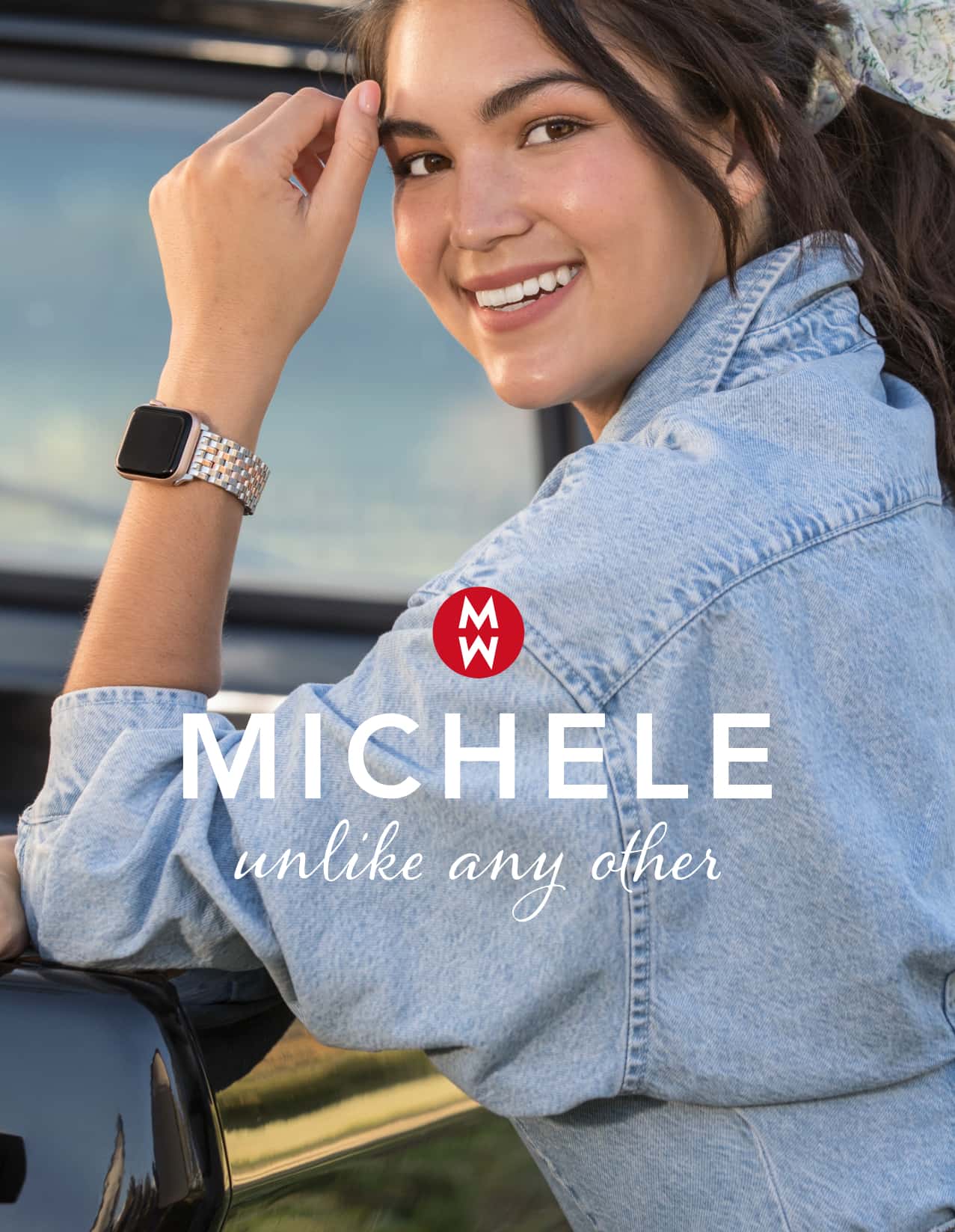 MICHELE timepieces are an extension and reflection of the women who wear them. Women who are bold, feminine and unapologetic. Women who are unlike any other. Each unique piece features iconic elements that a woman can live in, share and make her own.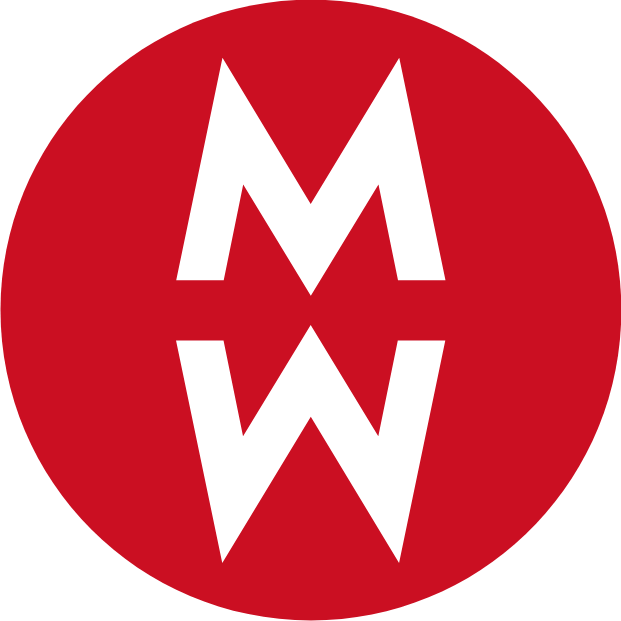 Michele Watches
& Accessories
FOR EVERYDAY
Bands for
Apple Watch®
Designed in MICHELE's iconic seven-link and silicone-wrapped bracelets, new bands for Apple Watch feature a signature logo and are compatible with both 38/40 mm and 42/44 mm Apple Watch® cases.
SHOP BANDS FOR APPLE WATCH®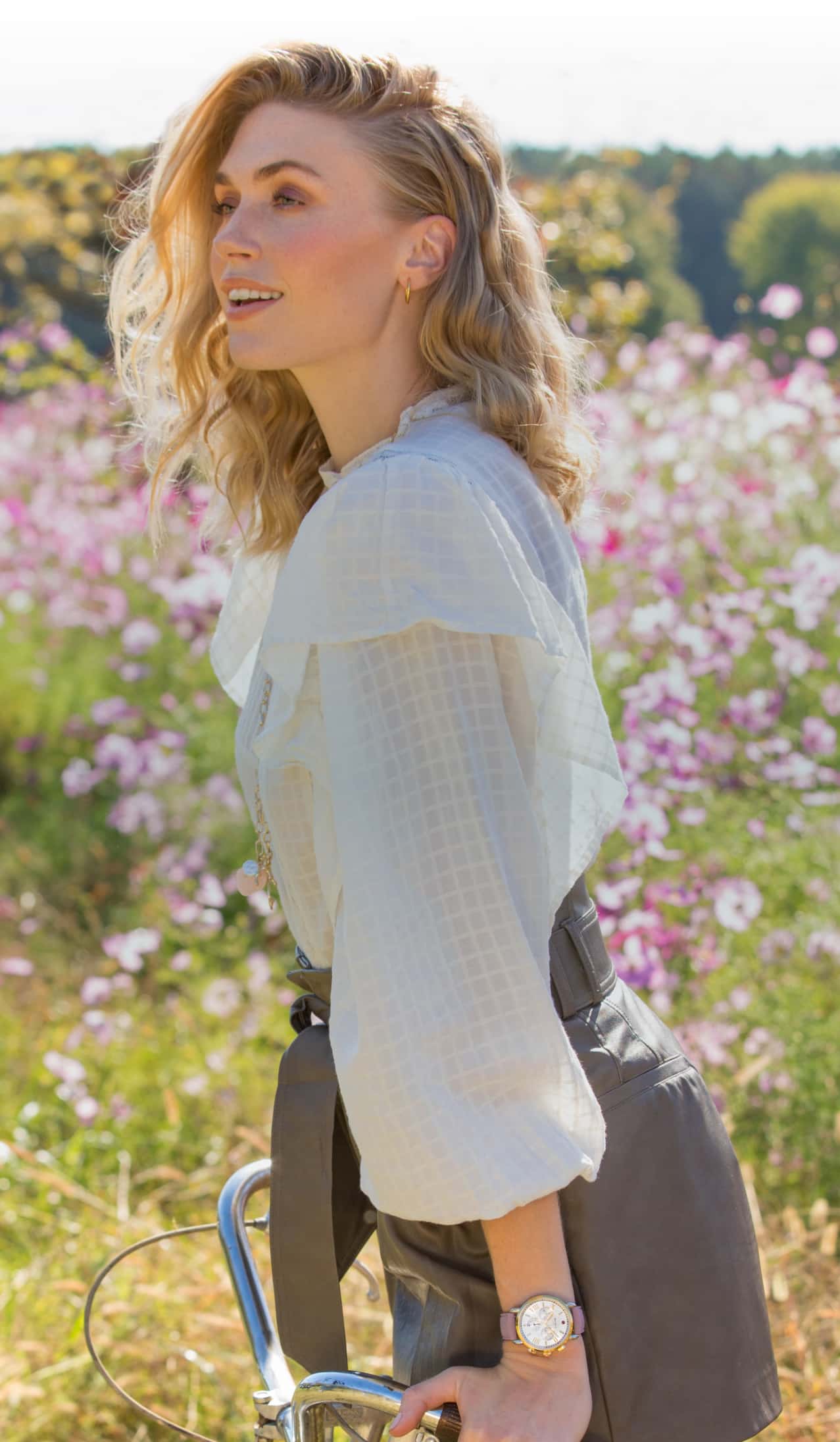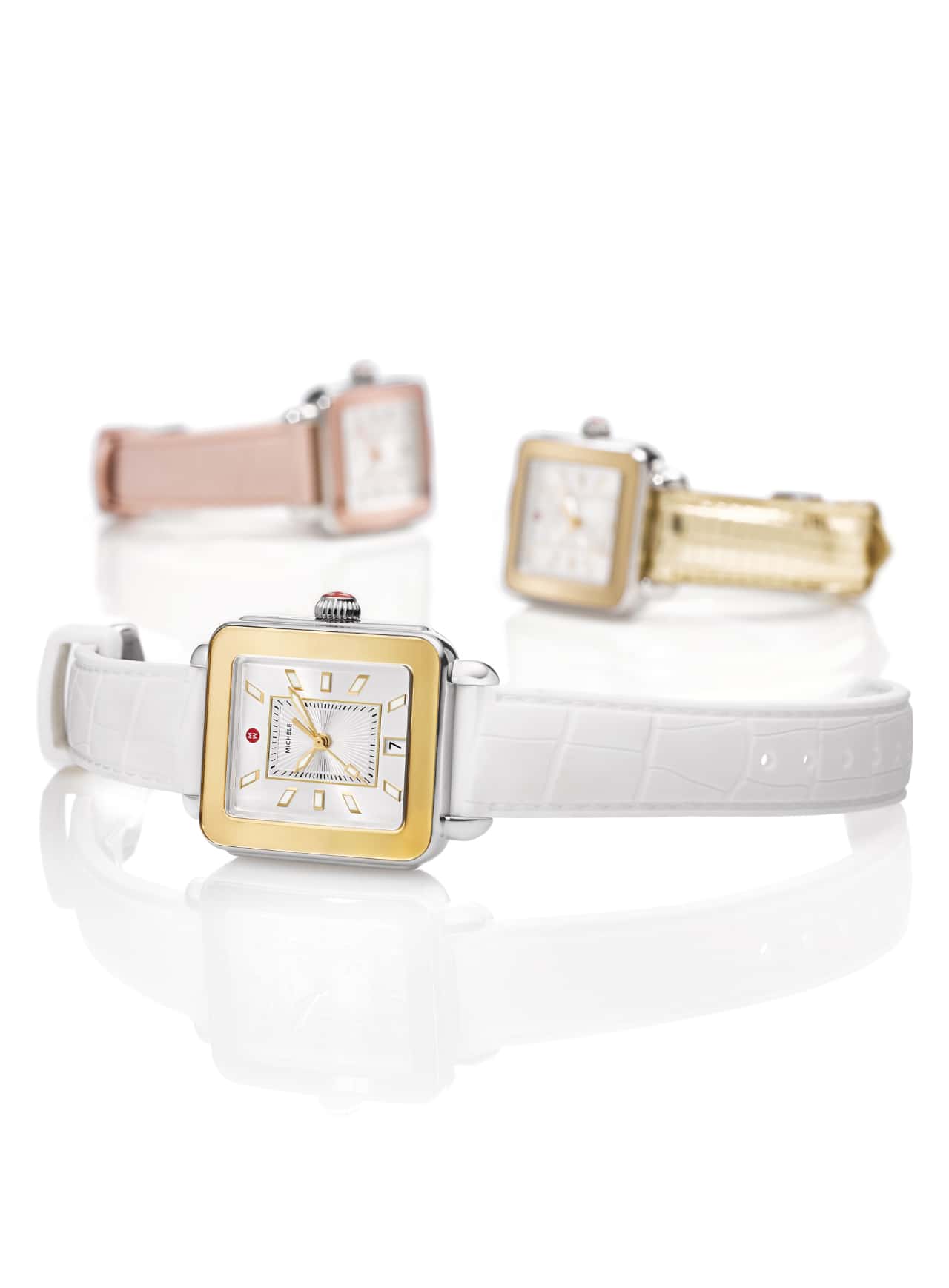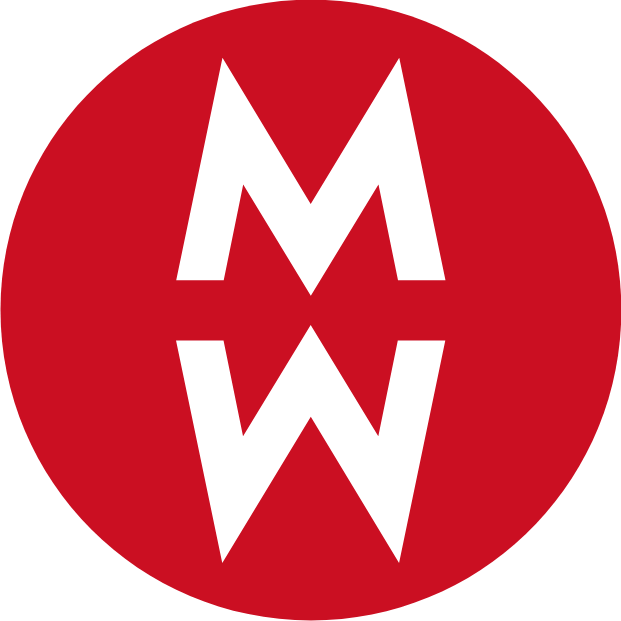 THE MICHELE WOMAN IS
Independent. Joyful.
Fashionable.
Unlike Any Other.