Customer Care
Top Questions
Order Information
Watch information
Smartwatch information
Payment Options
For orders delivered within Canada, Watch Station accepts Canadian issued major credit cards, and PayPal. Apple Pay and Watch Station e-Gift Cards are coming soon as payment options.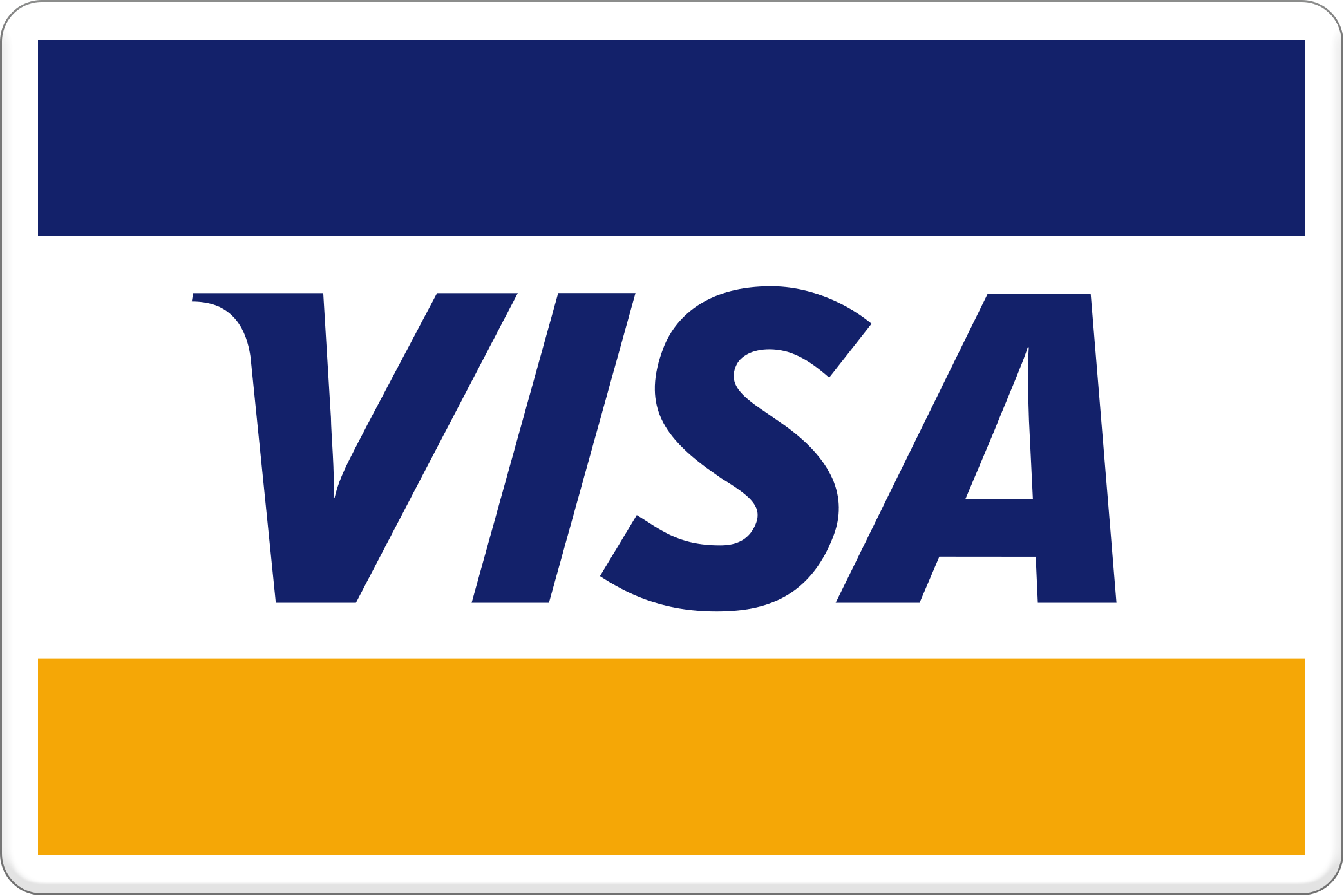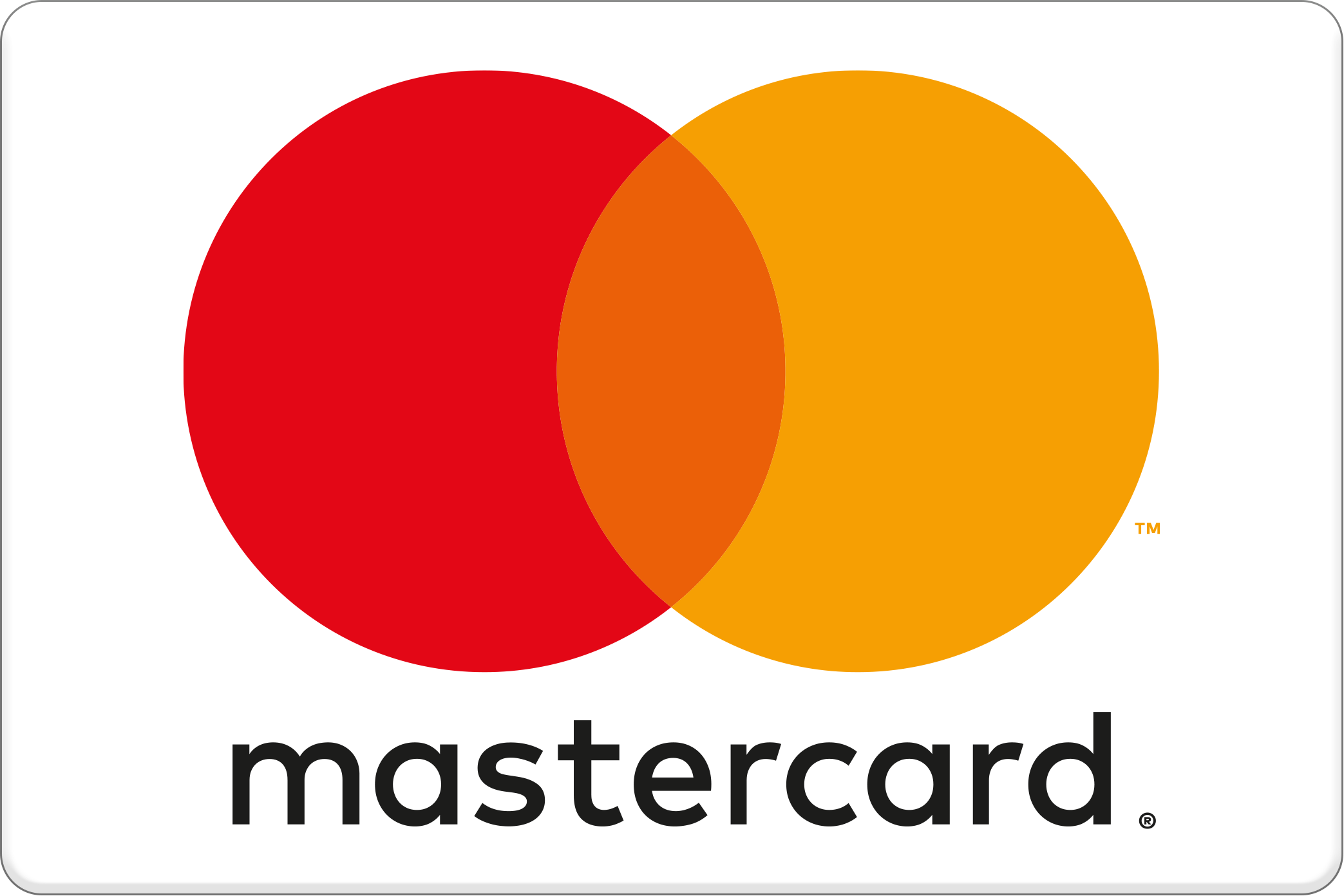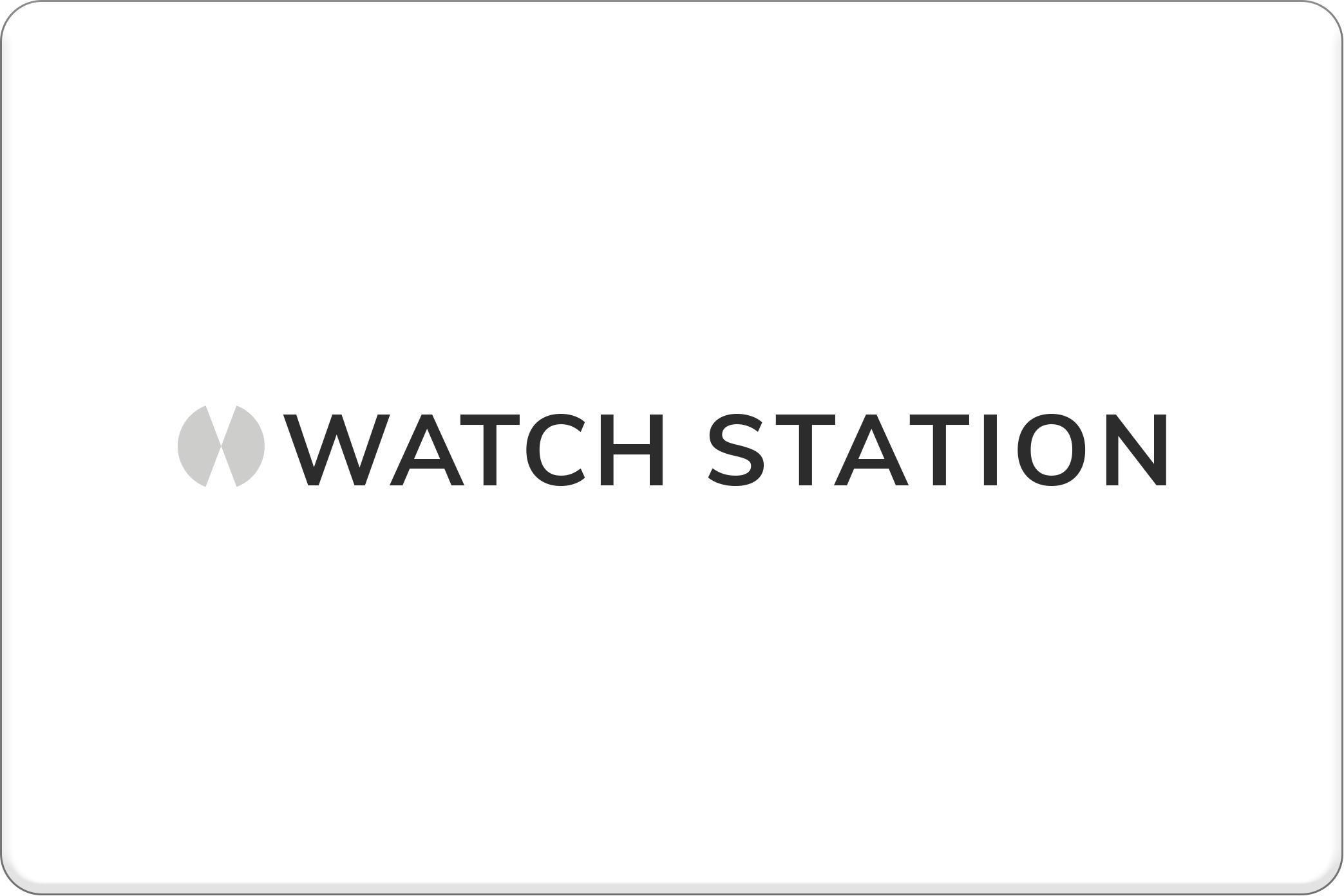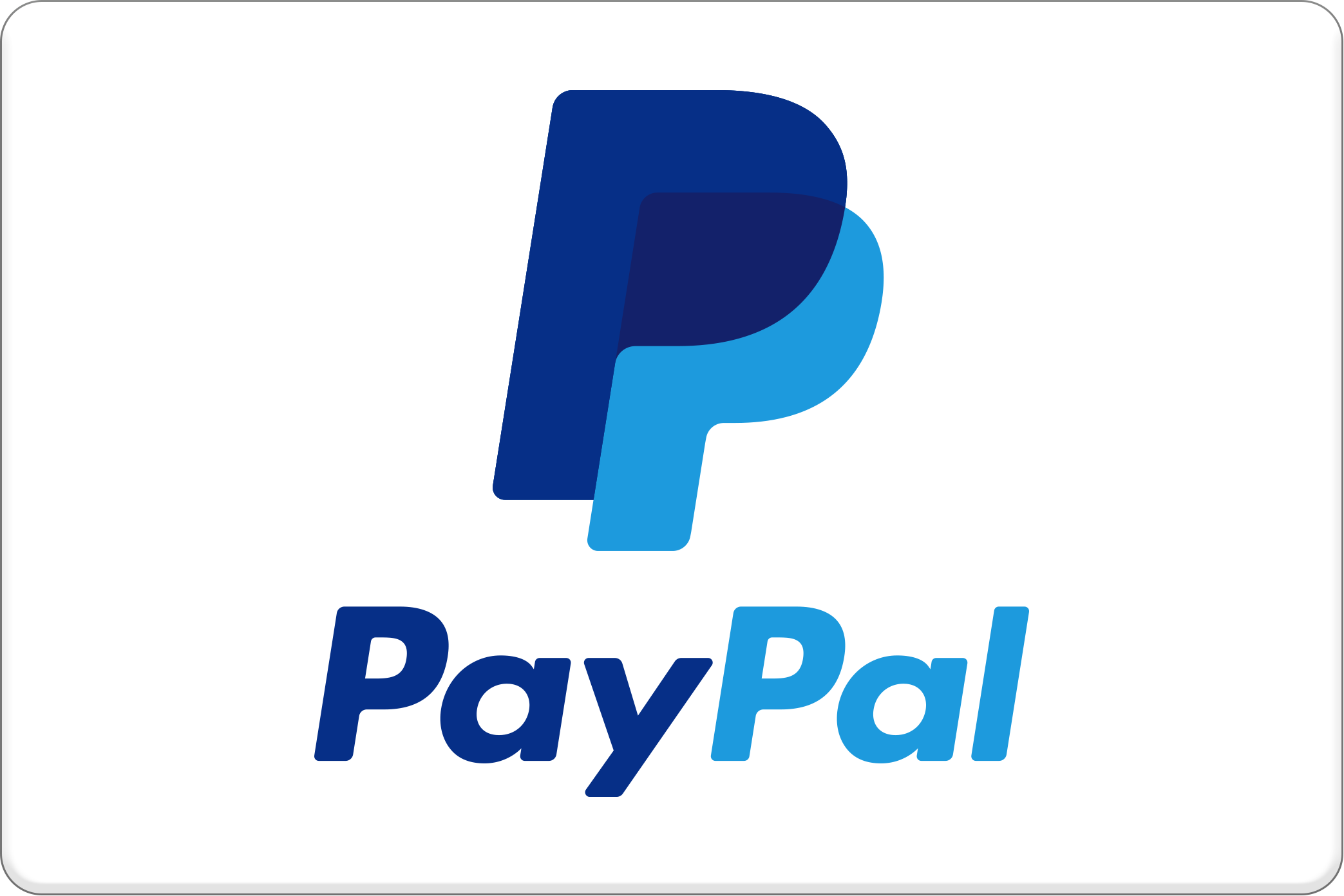 If you are using a prepaid credit card from American Express, Mastercard or Visa, please contact our Customer Care Department at +1-855-219-2824 and selection option #2 to place your order.
*Watch Station eGift Cards require a valid credit card number for verification.
"Watch Station International gift cards and e-gift cards that have a balance of less than C$10 can be redeemed in-store for cash upon request. For e-gift cards you may also request redemption for its cash value by contacting our Customer Care Department at +1-855-219-2824 between 8:00a.m. - 7:00p.m. GMT, Monday to Friday and 9:30a.m. - 6:00p.m. GMT on Saturdays.
If you receive an error message stating "billing address does not match billing address for credit card", please verify the billing address you entered on the Checkout – Step 3: Order Summary and Payment Info page of the checkout. The billing name and address you entered must match your credit card statement exactly for an order to be processed. Please refer to your credit card company if the problem persists.
If you receive any other error message while attempting to place an order, please contact our Customer Care Department at +1-855-219-2824 between 7 am - 9 pm GMT, Monday to Friday and 9:30 am - 6 pm GMT, Saturday, and one of our Customer Care Representatives will be glad to assist you.
CHARGING YOU FOR YOUR ORDER
Your credit card will be charged when your order has been dispatched.
TAX POLICY
If you were charged tax on your order, it means that we have either a store or business office located in the state in which your order is being dispatched. By law, we are required to charge tax in these states.
Please note: On-screen order totals reflect estimated tax. The actual charge to your credit card will reflect all applicable taxes calculated at the time your order is dispatched.
PRICING POLICY
Our online merchandise prices typically match those of our Watch Station retail partners. However, there may be slight regional differences.
Please note: Prices shown are in Canadian dollars only. For a Watch Station retail partner store near you, use our Store Locator.
© 2021 Watch Station International.
All Rights Reserved.