In 1985, Donna Karan revolutionised dressing for the modern woman, based on an intuitive understanding of their needs, desires and busy lives. Today DKNY reflects the energy and spirit of New York with modern, fresh and solution driven pieces for moments where real life and style intersect.
SHOP NOW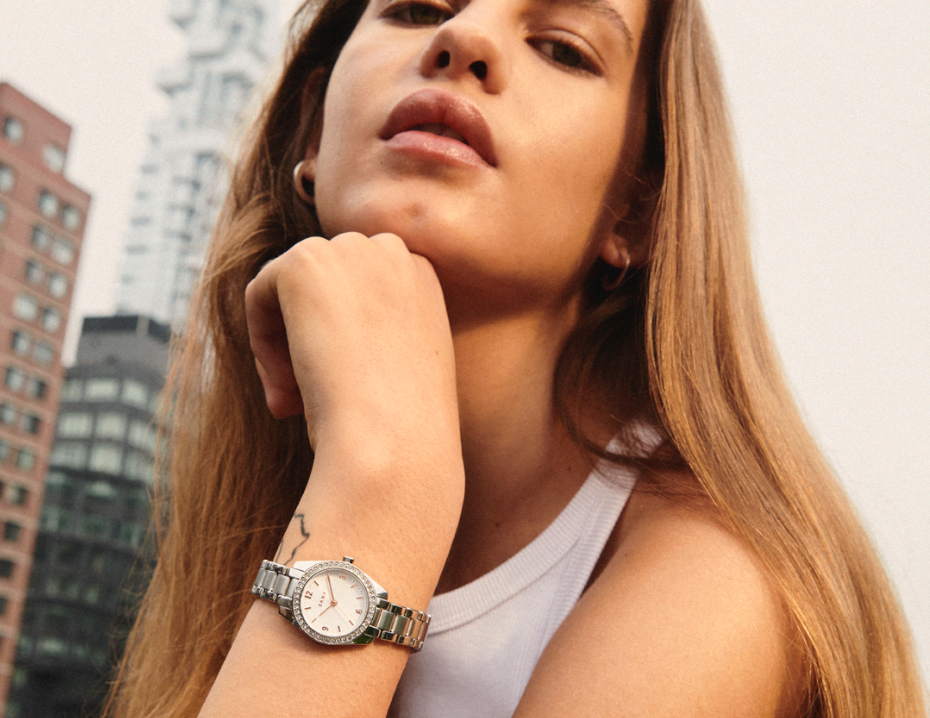 Heritage Revival
Classics make a comeback this season in DKNY's most iconic watch styles, designed with nostalgic New York couture and timeless style for day to night wear.
SHOP NOW
Jewellery Inspired
For the high-fashion look you're after, new jewellery inspired designs offer a fresh way to dress up your summer stack.
SHOP NOW