ARMANI EXCHANGE WATCHES AND JEWELRY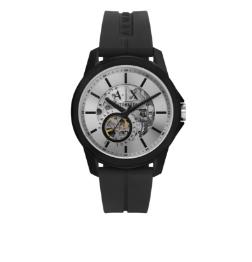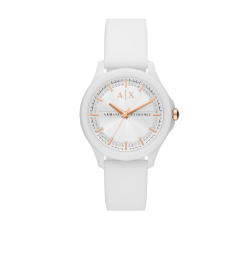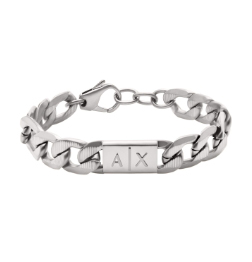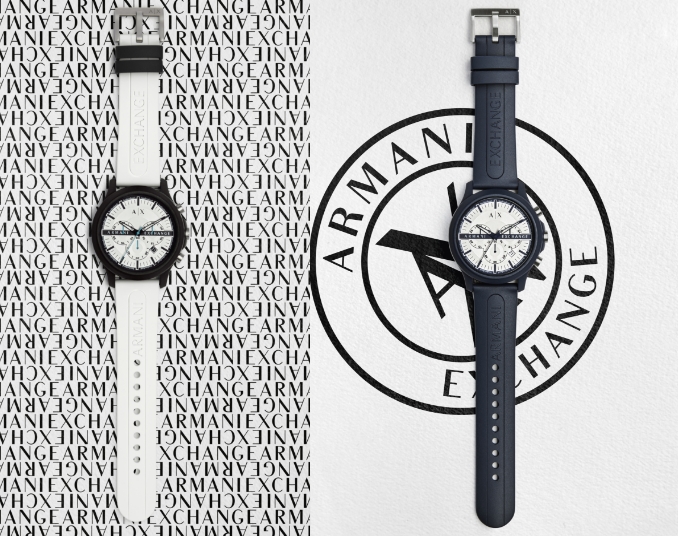 HAMPTON SPORT CHRONO
All the prestige of an automatic movement.
All the style of A|X.
SHOP NOW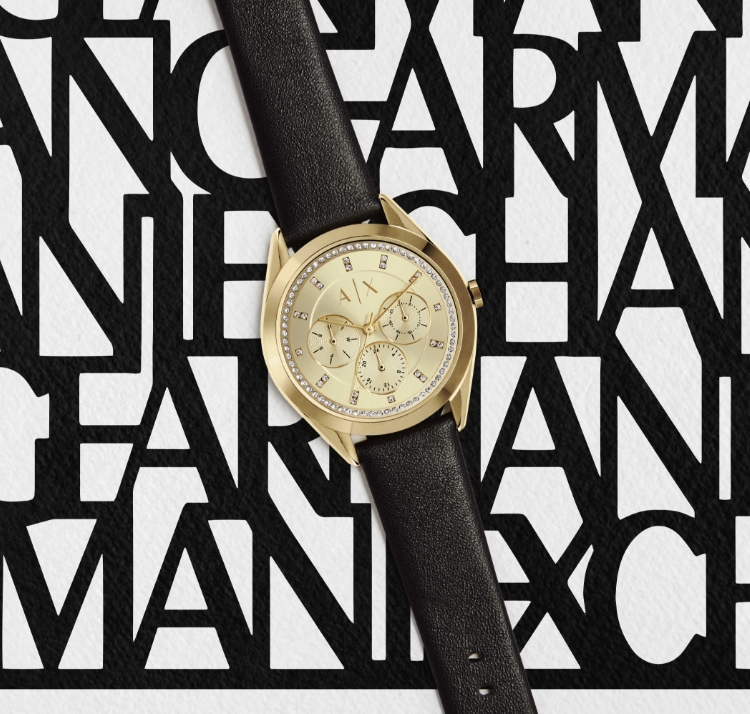 LADY GIACOMO
With a case made with at least 50% recycled
stainless steel for an earth-friendlier style
choice.
SHOP NOW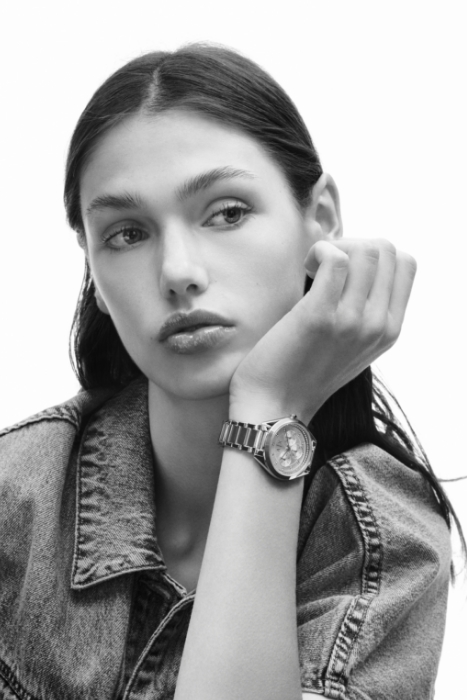 Armani Exchange Watches Establish Timeless Style
High-end fashion with a luxurious feel doesn't have to be hard to find. Shop Armani Exchange watches at Watch Station International and discover all of your favorite distinctive designs in one convenient location. Sleek, clean and sophisticated, AX watches give every look a touch of subtle style that can't be missed. Take your look to the next level when you shop Armani Exchange today.
AX Watches For Every Style & Occasion
It doesn't matter what your day holds or what your interests are, complement it with an Armani Exchange watch. For days in the office, a sleek stainless steel or leather band watch will promote your professional looks. Pairing perfectly with suits and slacks, these watches make 9 to 5 styles memorable. When it's after hours and time to relax, pair an AX watch with jeans and your favorite tee. Whether you're going out to dinner with friends, a work happy hour or just cooking at home, you'll look and feel your best sporting the timeless style of Armani Exchange watches.
If you're looking for an AX watch that does more than tell time, then an Armani Exchange smartwatch is perfect for you. Designed with high fashion and the latest technology, these watches keep your life connected and your style untouchable. These touchscreen watches feature a wide array of capabilities, but some favorite functionalities include activity tracking, untethered GPS, smartphone notifications, NFC payments and heart-rate tracking. Whether you're working towards a specific fitness goal or you just want to not look at your phone as often, these Armani Exchange smartwatches help you be successful with what's important to you.
If your day is full of activity and outdoor exploration, a silicone strap Armani Exchange watch will keep your style cool and collected. Able to withstand pickup basketball games in the park or heavy sweat sessions in the gym, these bands easily wipe clean and keep their design features front and center. Keep the classic style you love without worrying about damaging it while doing what you love.
Luxe Jewelry Pairs Perfectly With Armani Exchange Watches
Looking for a great way to add your own personal touch to your favorite AX watches? How about a way to take your look to the next level? Keep things easy and fun with a piece of Armani Exchange jewelry. Designed to stand out yet blend in with your unique style, these jewelry pieces easily transition with you from day to night. Create a trendy layered look by stacking bangles and bracelets together on top of your watch for a pop of detail or sport a standout necklace for something different. The main goal is to express your style, and with so many variations available at Watch Station, you're sure to find what you're looking for.
Shop Watch Station's wide selection of Armani products to find the touch of designer elegance and trend-right detail you love. From full price to great deals and sales on your favorite luxury items, we have it all.