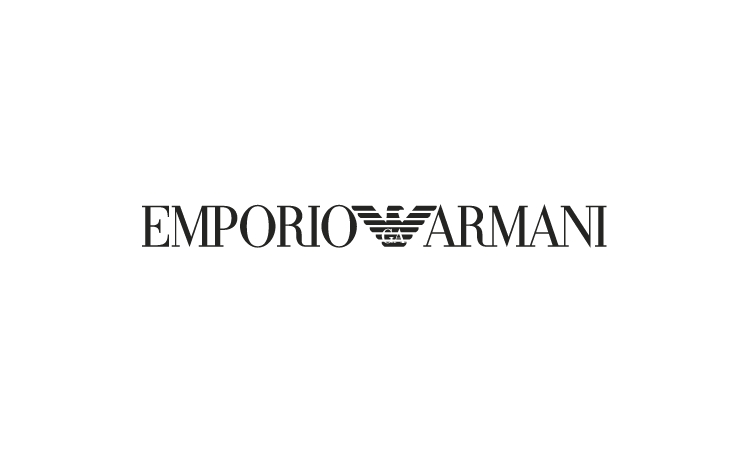 EMPORIO ARMANI WATCHES & JEWELLERY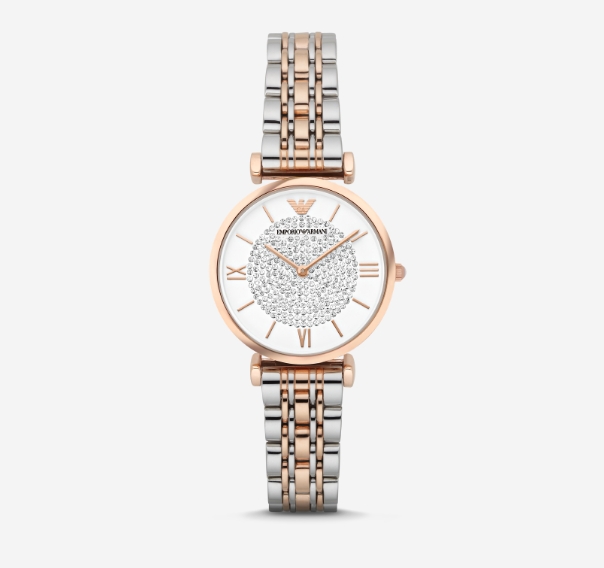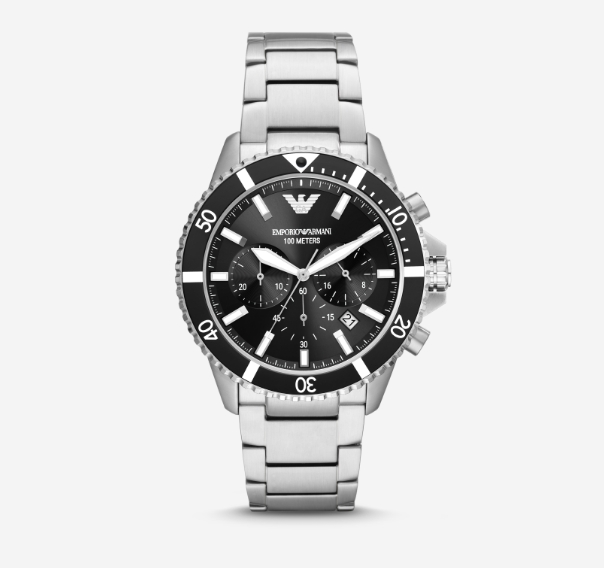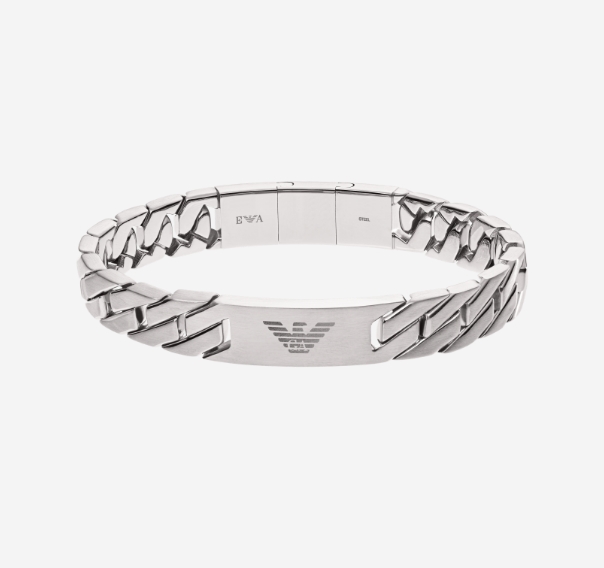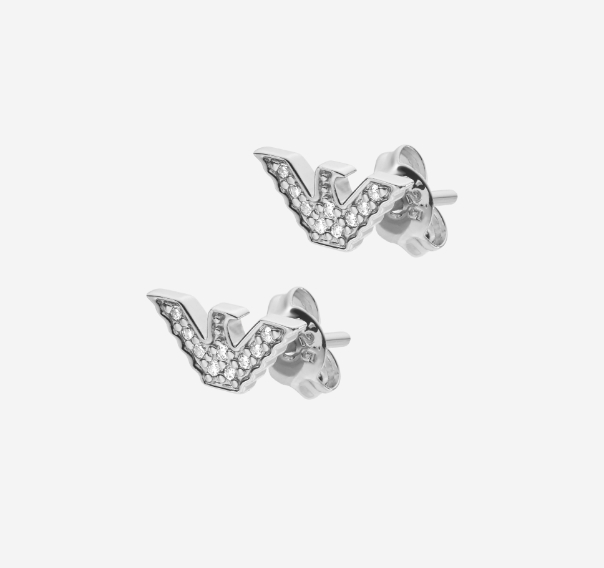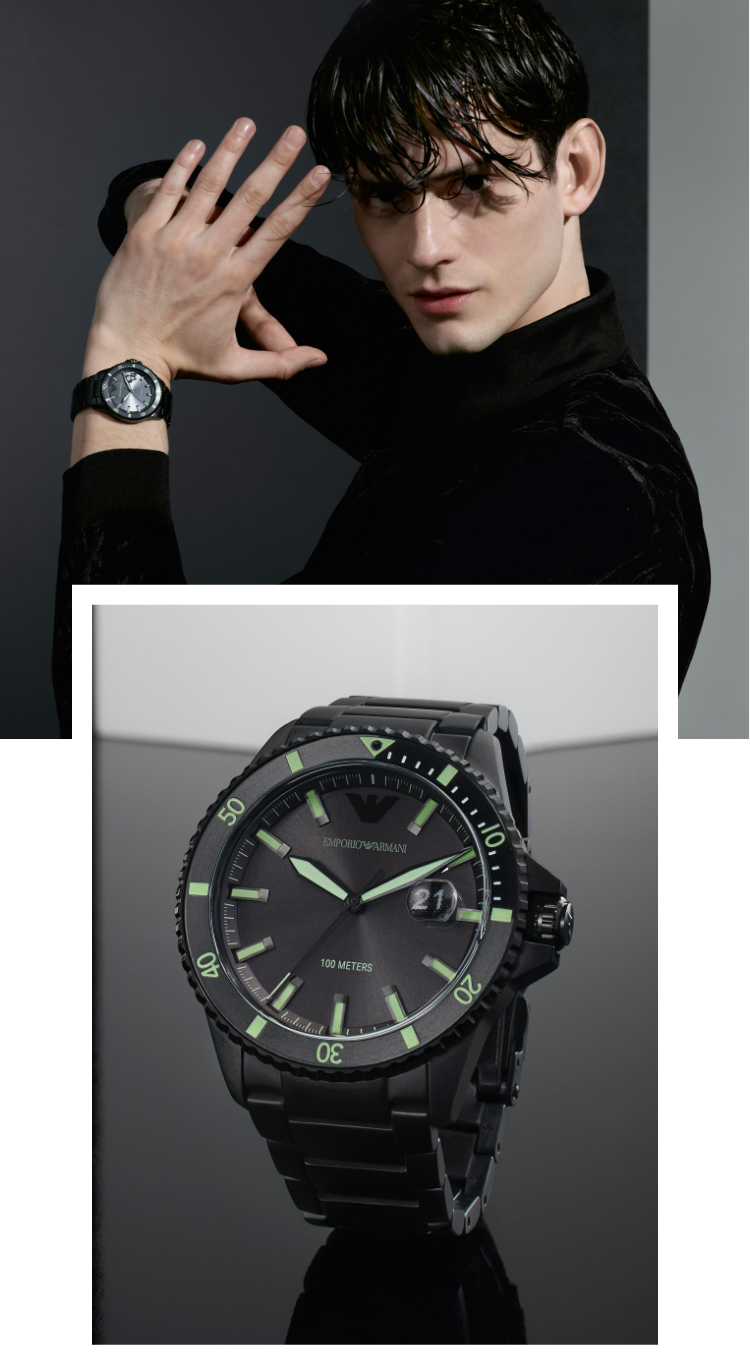 OUR LATEST
OBSESSION
A fresh autumn take on sporty style, Emporio Armani debuts a new chronograph movement on best-selling dive-inspired watches featuring rotating tachymeter toprings and a seasonally inspired colour palette.
SHOP MEN'S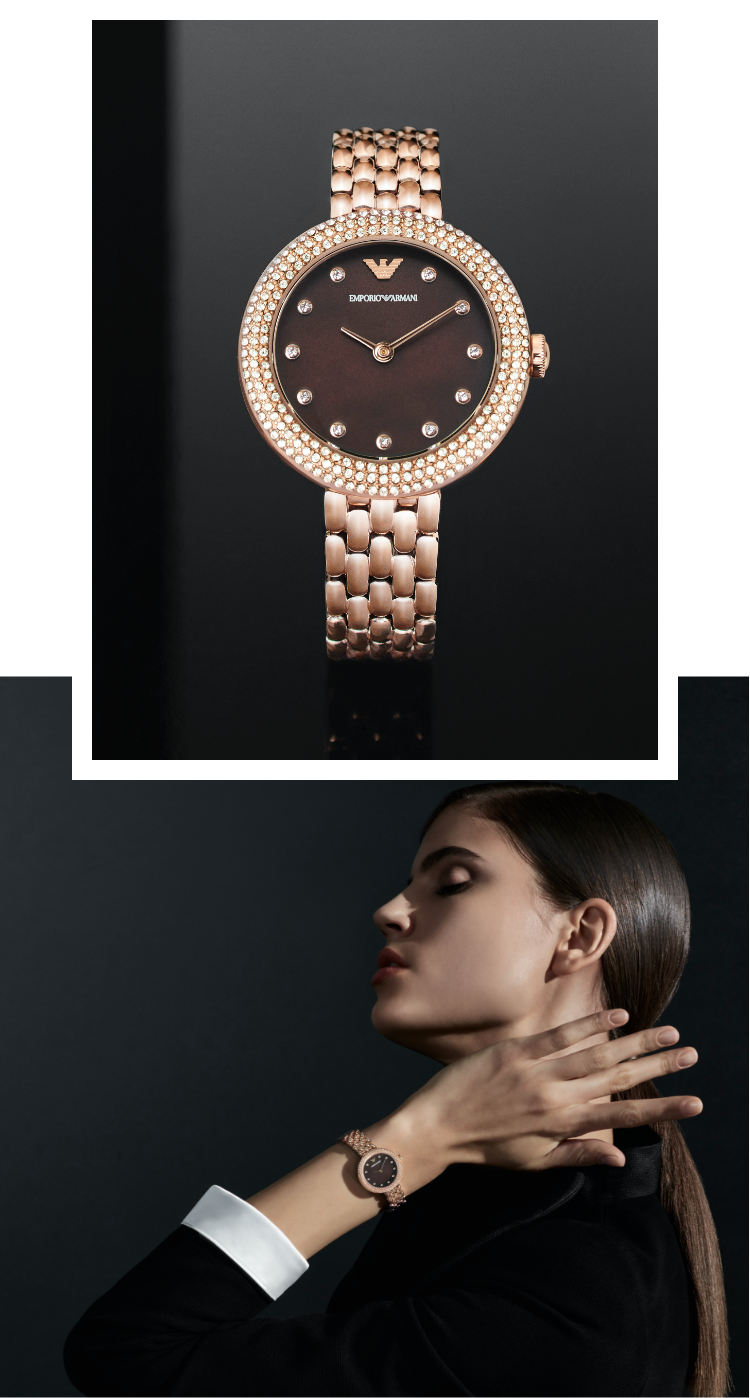 MOST WANTED
Emporio Armani's signature watch style is introduced in a smaller 22 mm case size, while sparkling toprings and innovative bracelets in this autumn's must-have fashion colours offer contemporary glamour in petite and classic 30 mm styles.
SHOP WOMEN'S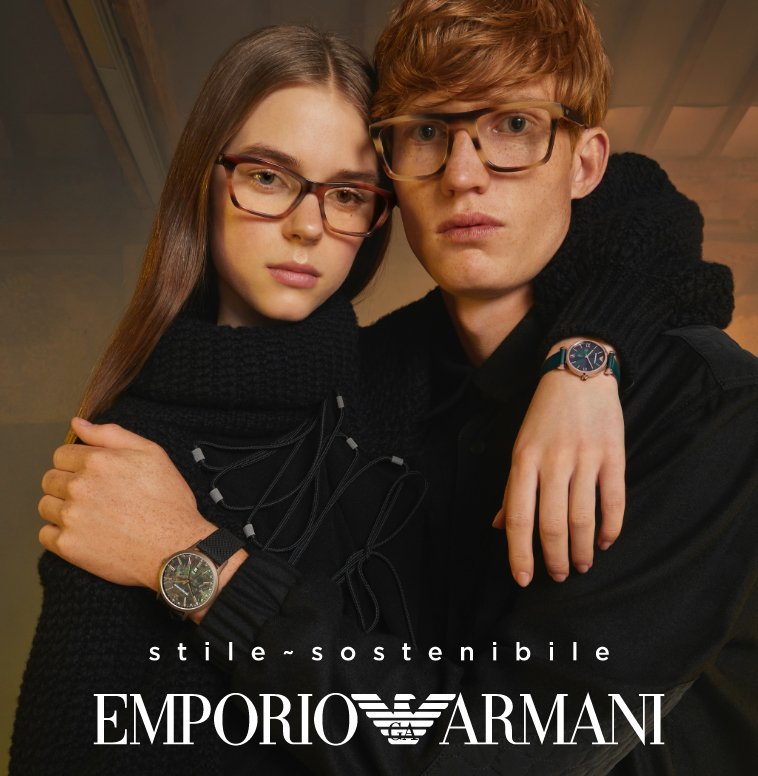 INTRODUCING
EMPORIO ARMANI'S SUSTAINABLE CAPSULE COLLECTION
Inspired by nature and sourced from responsible materials, Emporio Armani's sustainability capsule integrates contemporary Milanese fashion and eco-friendly practices into a must-have line of modern timepieces.
SHOP WATCHES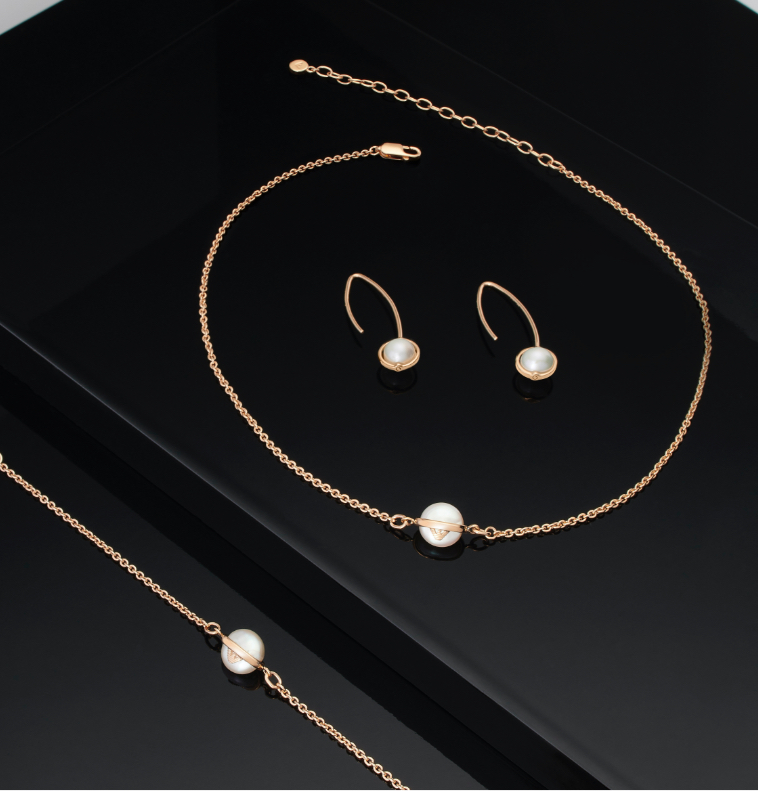 CLASSIC PEARLS
MADE MODERN
New delicately-sized accessories showcase a perfect blend of classic design and contemporary Italian style with baroque cultured freshwater pearls, rose gold-tones and pavé details for a distinctly Emporio Armani look.
SHOP JEWELLERY