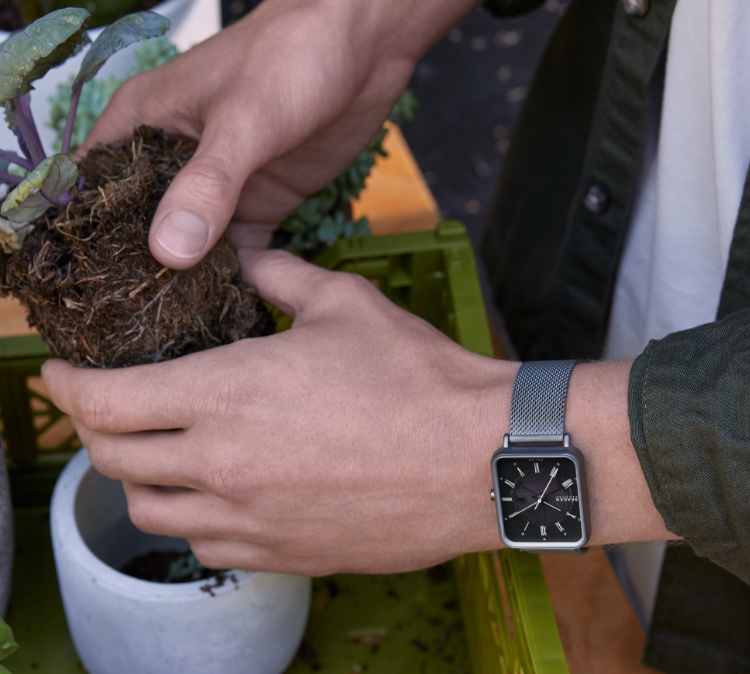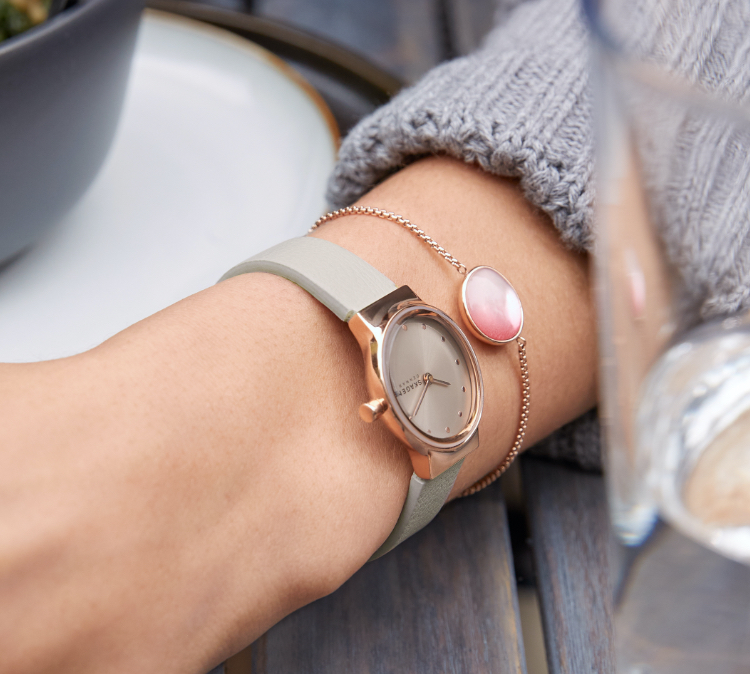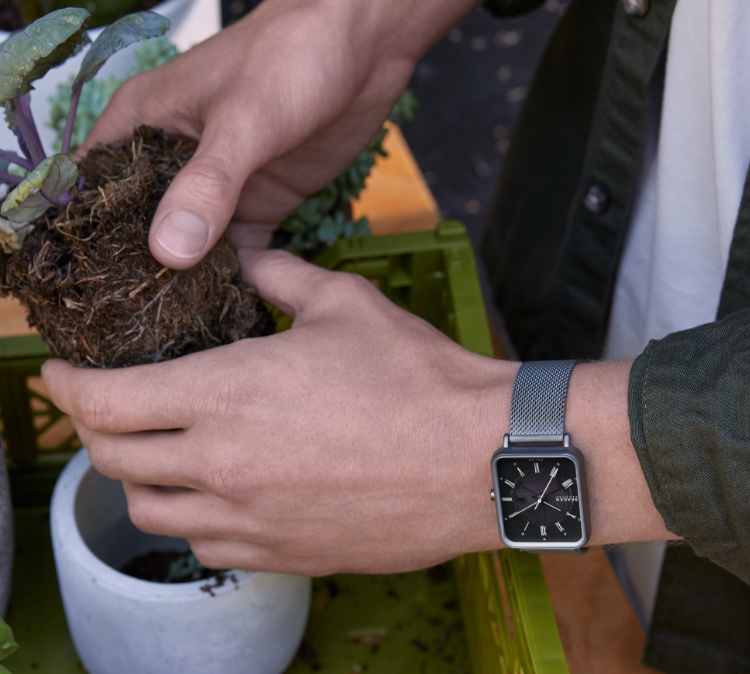 THE DANISH WAY OF LIFE
Since 1989, Danish landscapes, from the coastlines of Skagen to the cityscapes of Copenhagen, have influenced our distinctive vision. It's a style that's still authentic to us today. Denmark has much to celebrate. As we honour our heritage, we're designing for the future.
SHOP NOW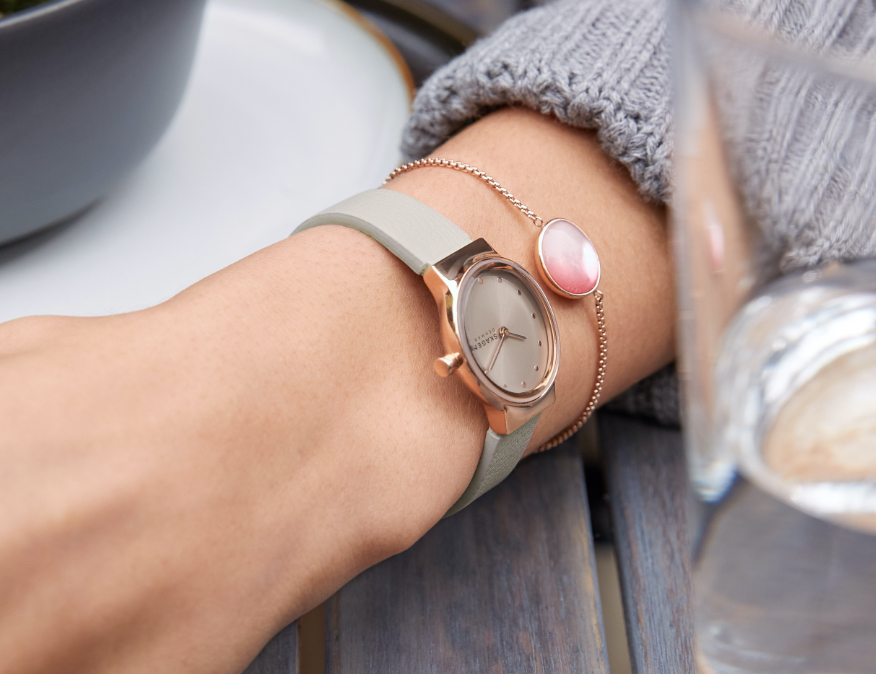 SKAGEN WATCHES & JEWELLERY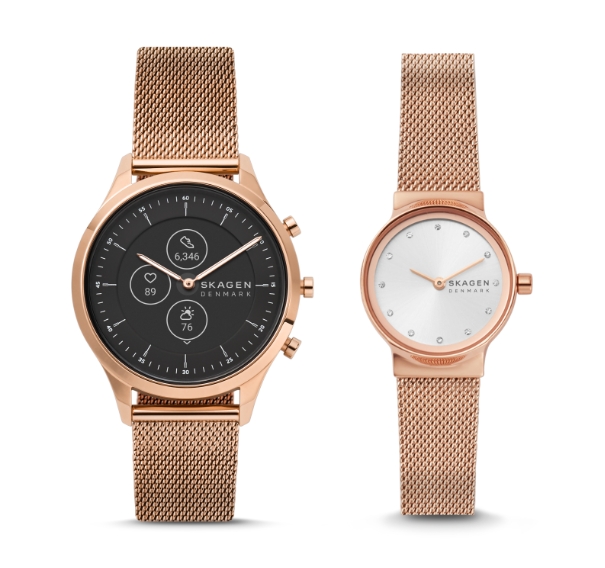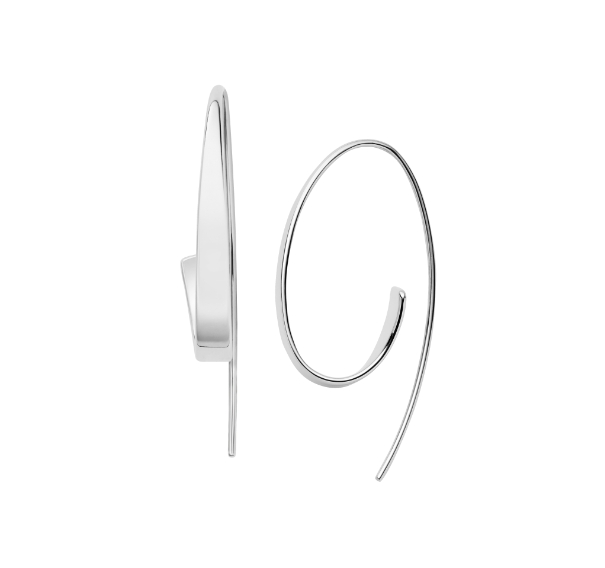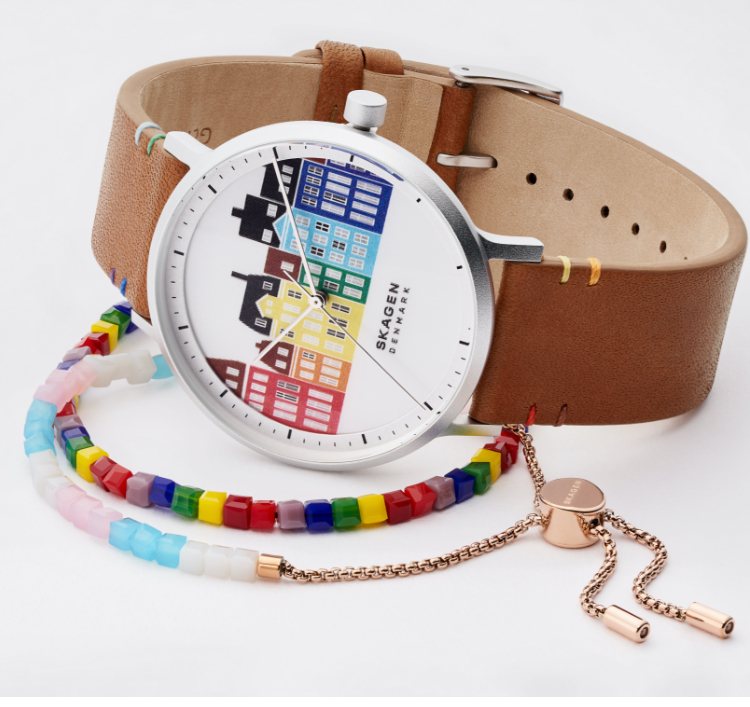 LIMITED EDITION
PRIDE COLLECTION
Made in limited quantities, this commemorative line-up blends Skagen's iconic minimalist style with influences from Copenhagen – this year's WorldPride venue – and colours from the LGBTQ+ and Transgender Pride flags.
SHOP THE COLLECTION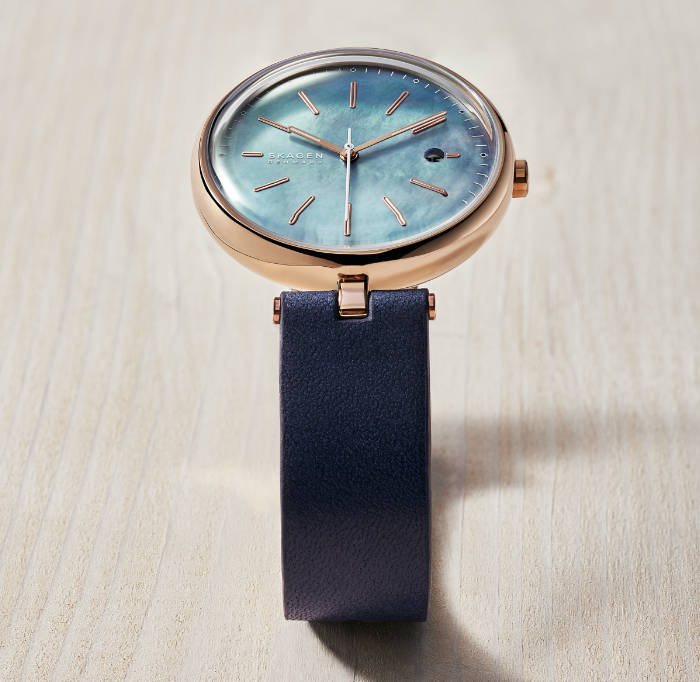 MORE THAN A TREND
Skagen's journey to offer planet-friendly styles with a
Danish vision continues with a new fashionable
selection of solar-powered timepieces.
SHOP SKAGEN WATCHES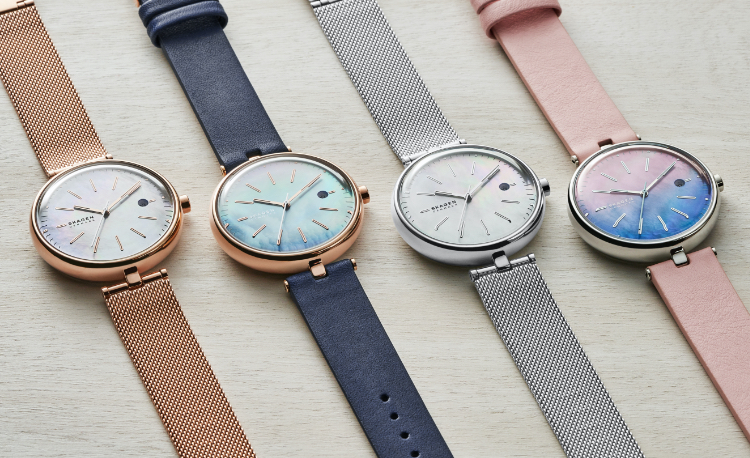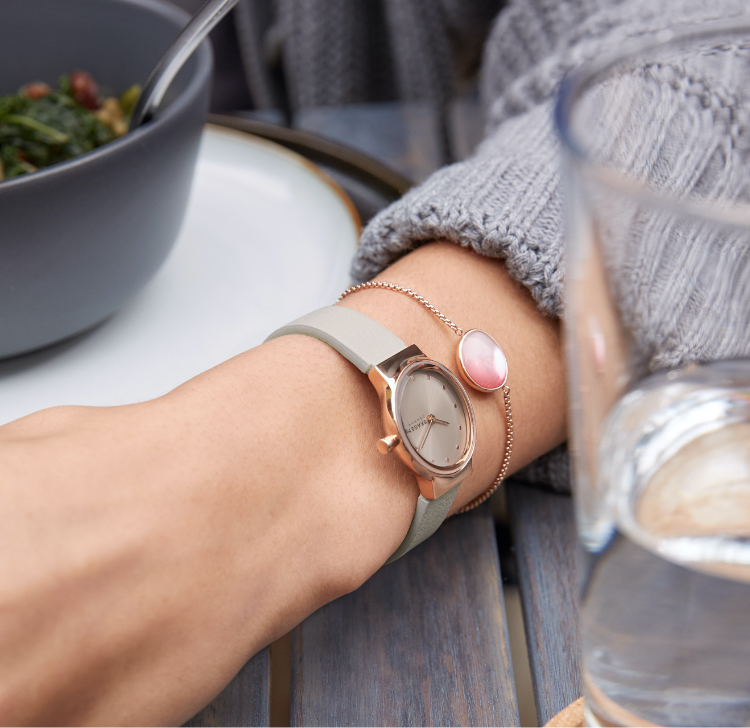 EVERYDAY FAVOURITES
Skagen's new autumn palette showcases nature-inspired colourways
of mother-of-pearl in soft pink, smoke and rose gold-tones
perfect for this season and beyond.
SHOP NOW
© 2021 Watch Station International.
All Rights Reserved.