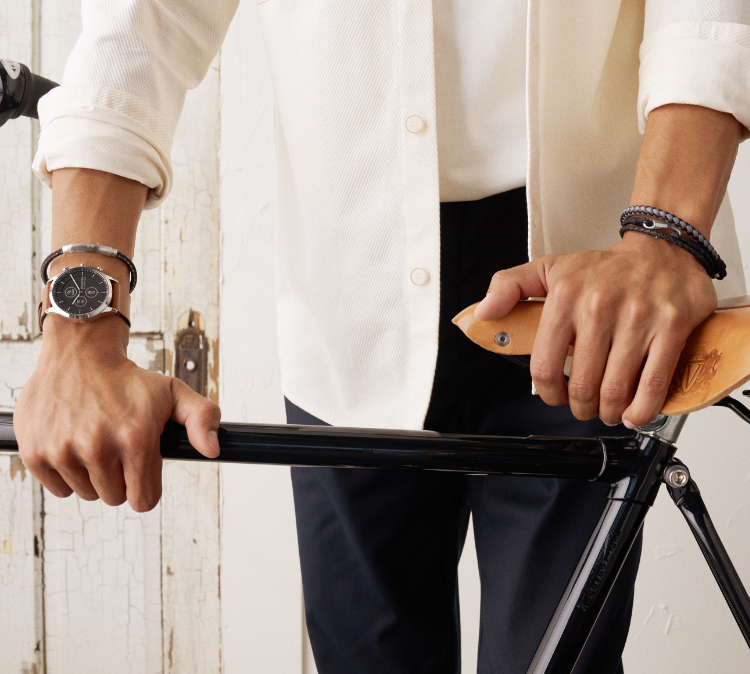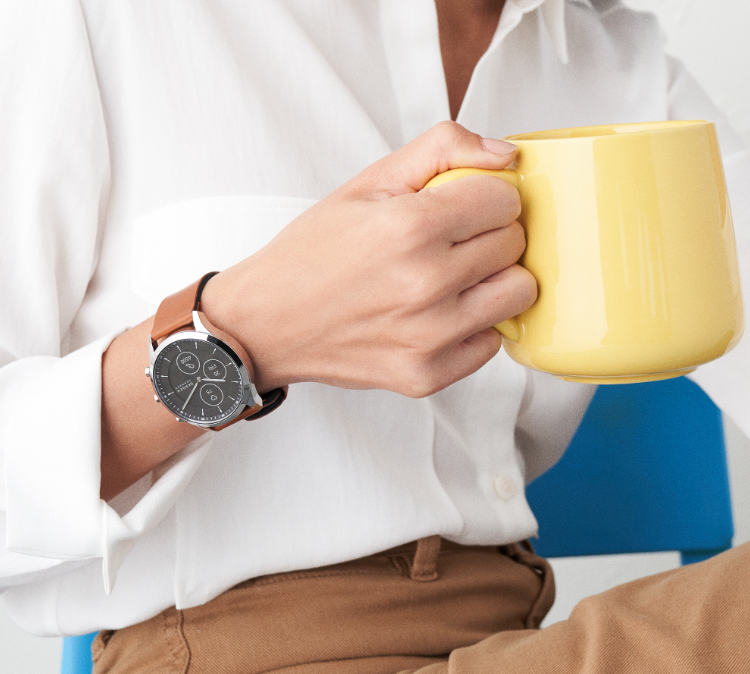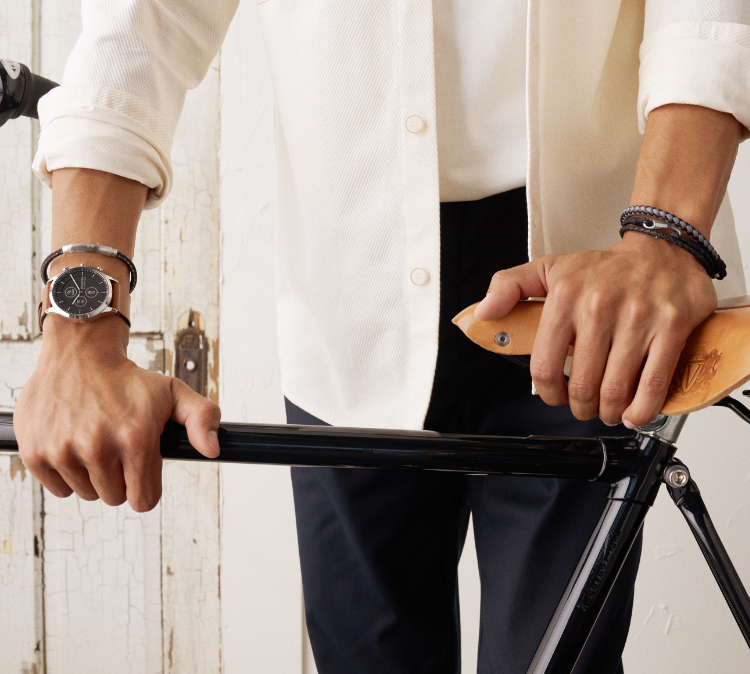 THE DANISH WAY OF LIFE
Since 1989, Danish landscapes, from the coastlines of Skagen to the cityscapes of Copenhagen, have influenced our distinctive vision and style. It's a style that's still authentic to us today. Denmark has much to celebrate. While we honour our heritage, we design for the future.
SHOP NOW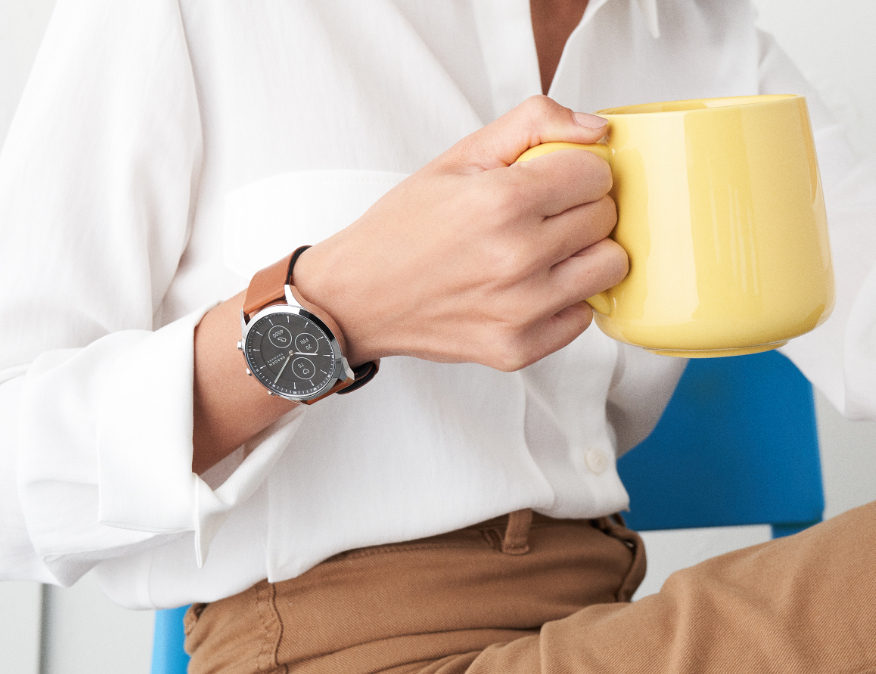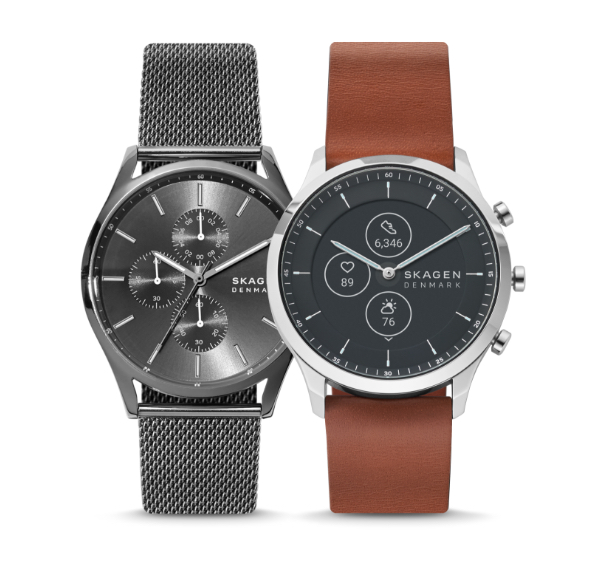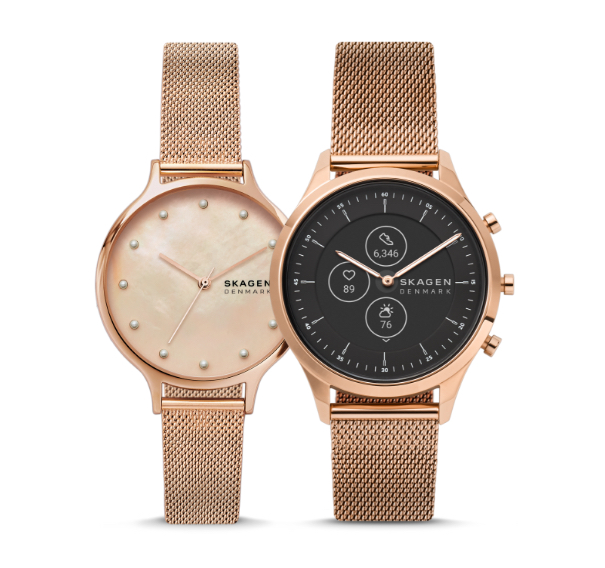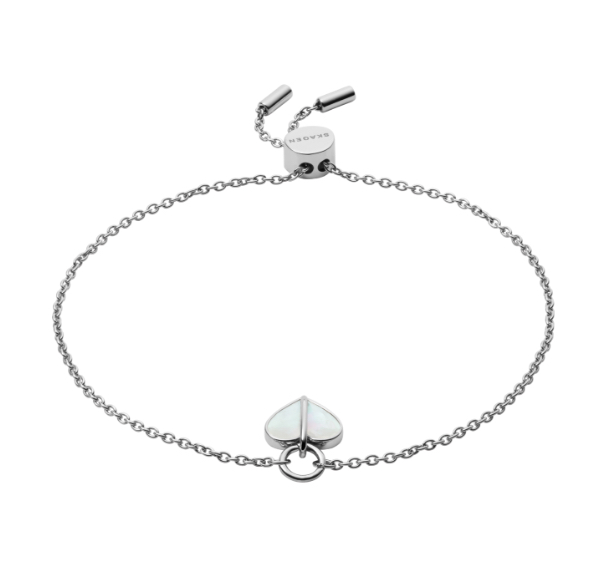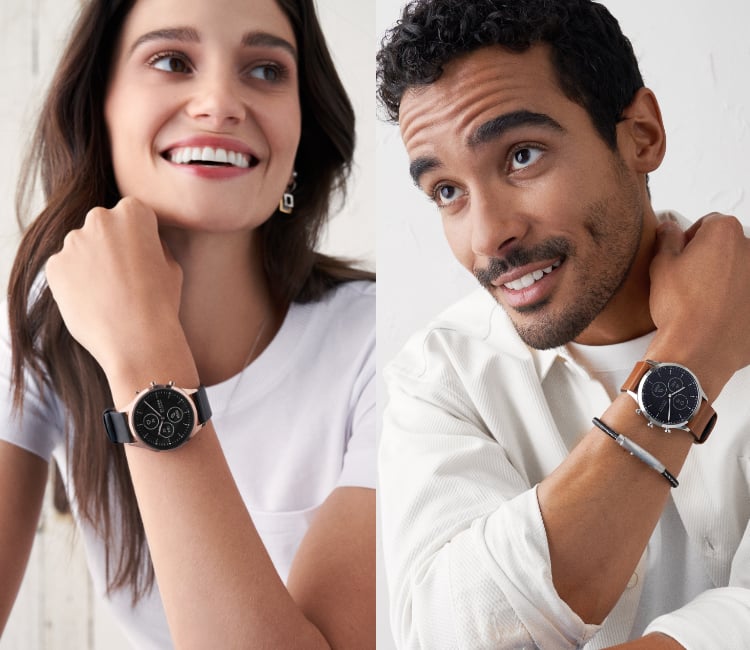 Hybrid HR
Danish design, smartwatch capabilities and a traditional timepiece look all wrapped into one. Skagen's Hybrid HR does more than meets the eye with its high-tech functionality (including activity tracking), message and call alerts, and connected GPS.
SHOP WOMEN'S
SHOP MEN'S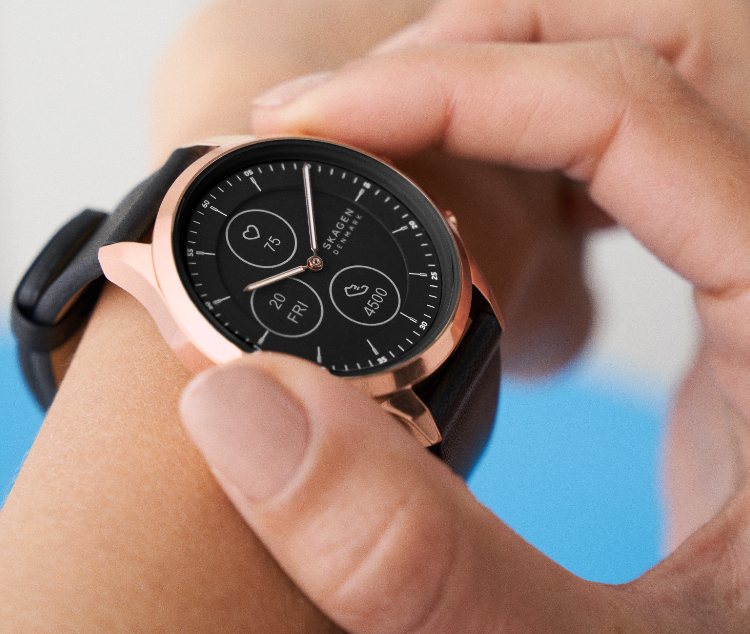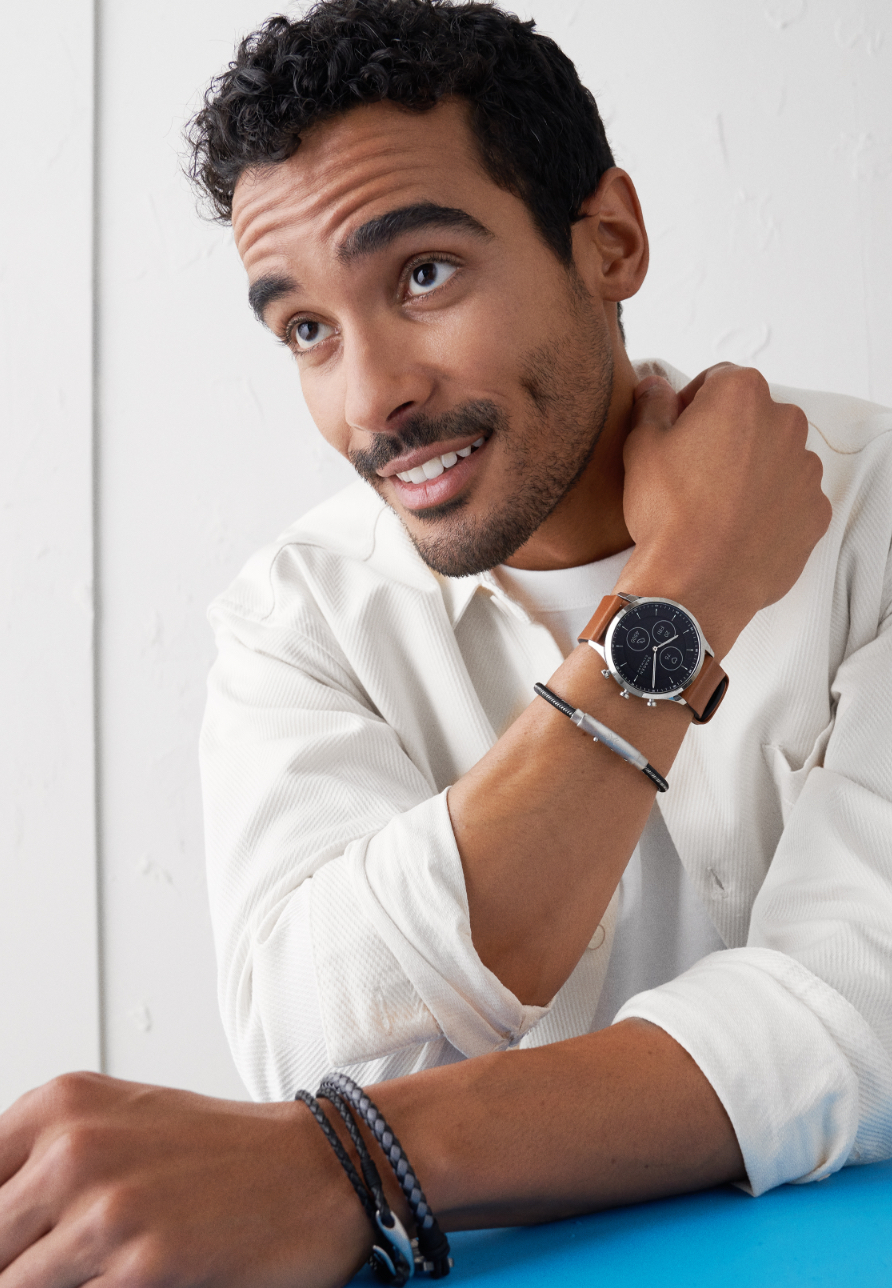 Shore Thing
Embrace the look, feel and lifestyle of the Skagen City coast in new nautical designs reflective of its calm blue waters and relaxing holiday environment.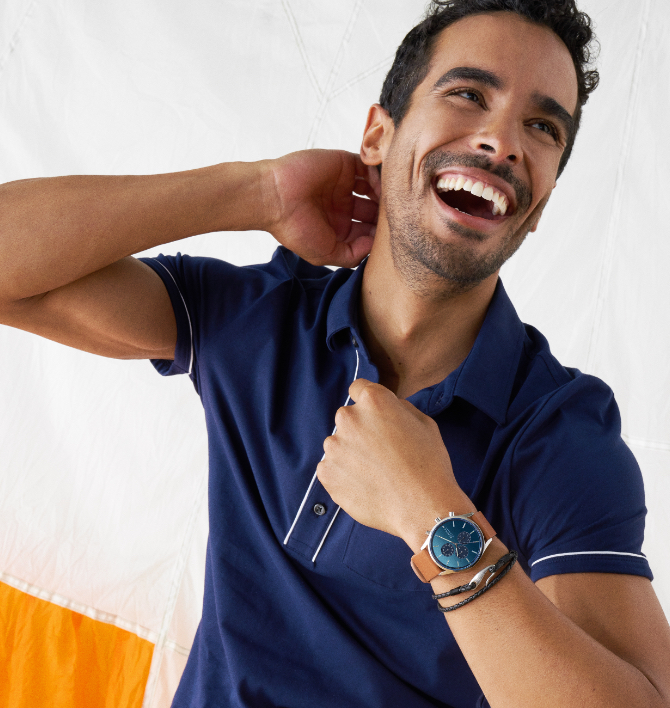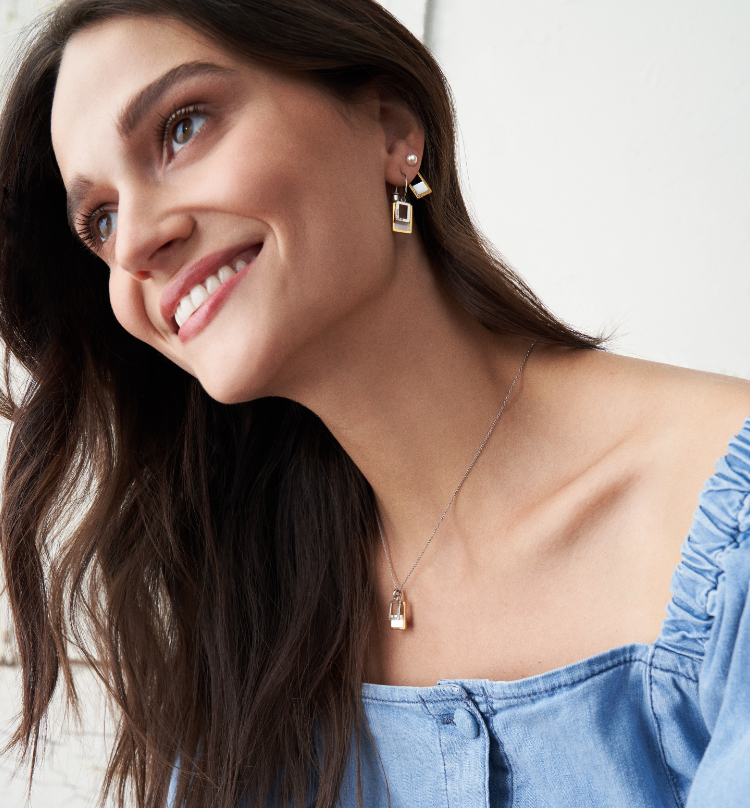 Pearly Whites
Inspired by the sea, new genuine luminescent mother-of-pearl accents pair with glitz and unique two-tone designs in the latest Agnethe jewellery collection for a playful, yet minimalist look.
SHOP NOW