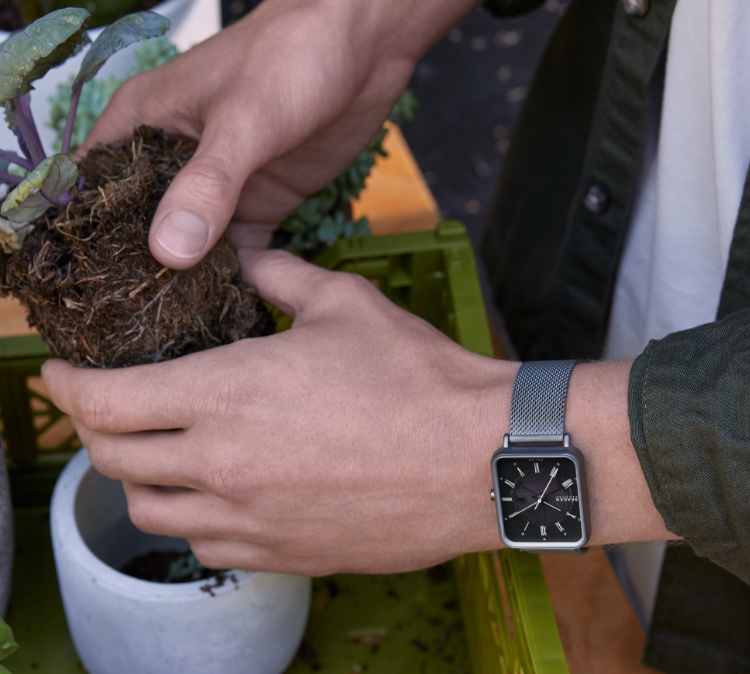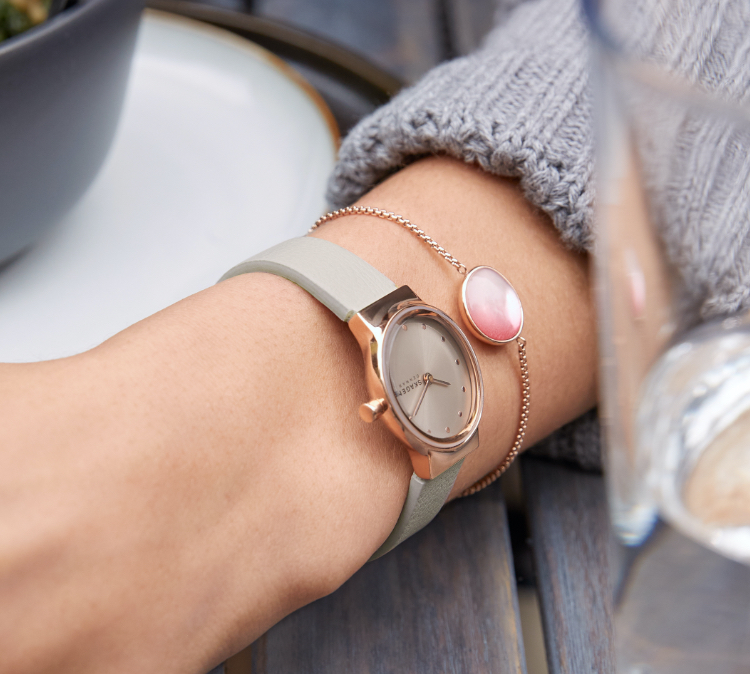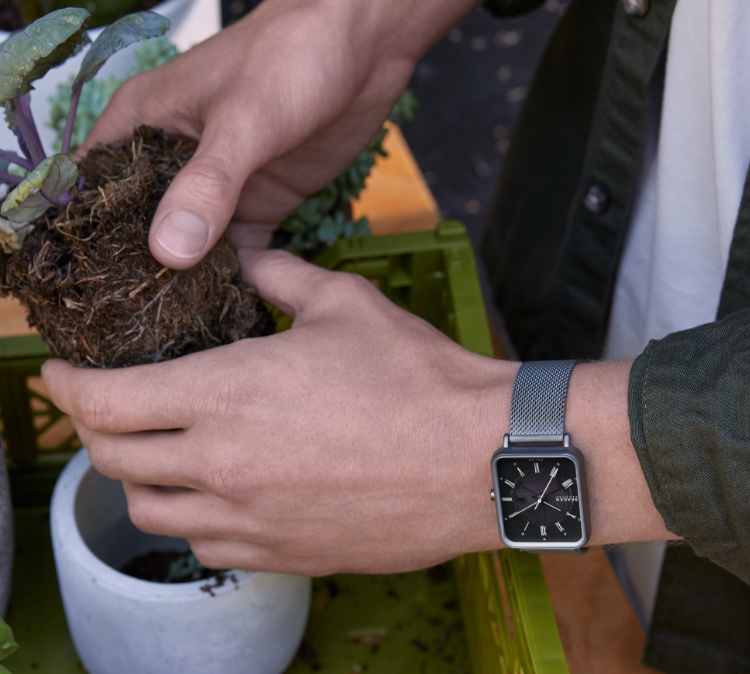 THE DANISH WAY OF LIFE
Since 1989, Danish landscapes, from the coastlines of Skagen to the cityscapes of Copenhagen, have influenced our distinctive point of view. It's a style that's still authentic to us today. Denmark has much to celebrate. As we honor our heritage, we're designing for the future.
SHOP NOW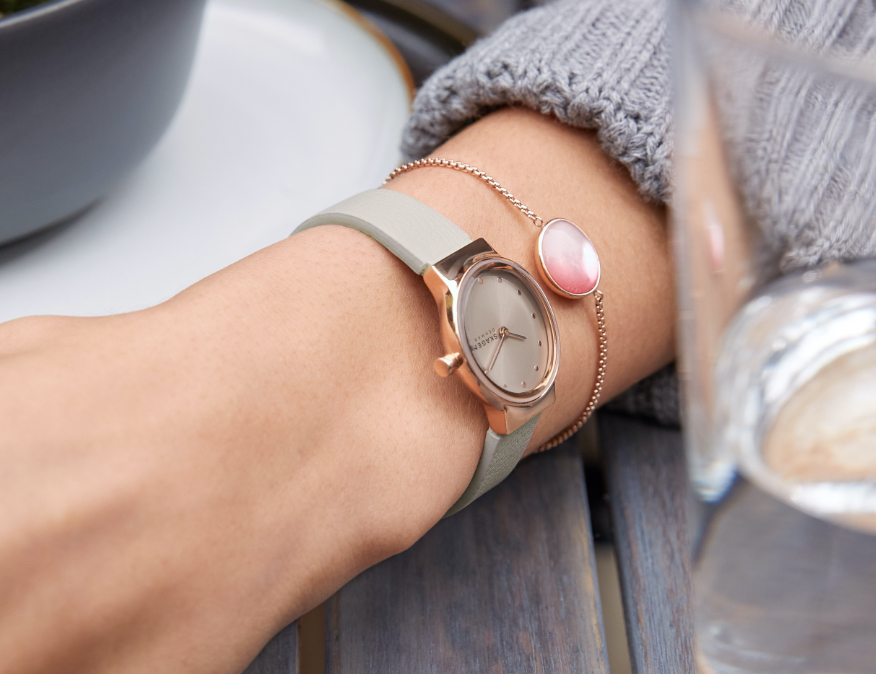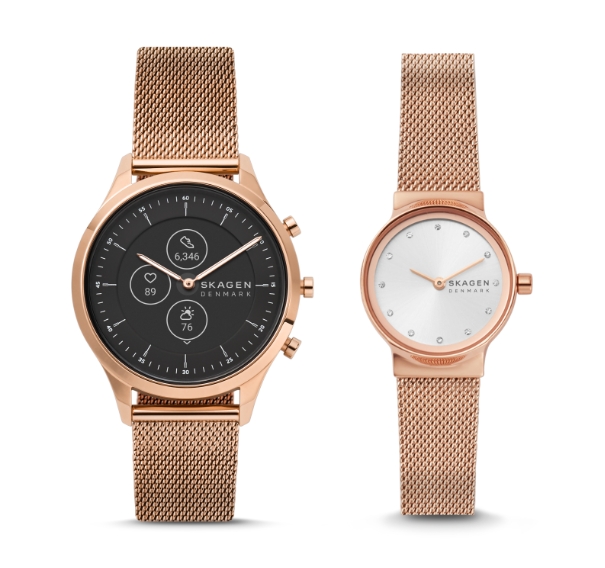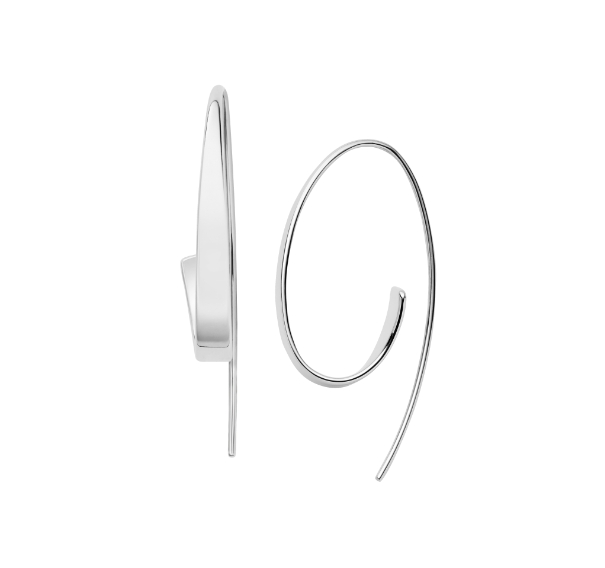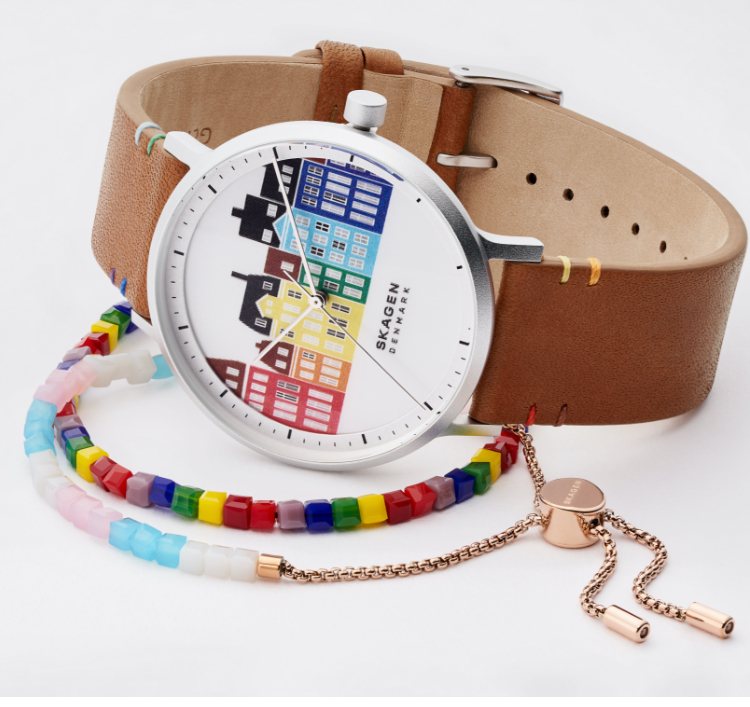 LIMITED EDITION
PRIDE COLLECTION
Made in limited quantities, this celebrative lineup blends Skagen's iconic minimalist style with Copenhagen—this year's WorldPride locale—influences and colors from the LGBTQ+ and Transgender Pride flags.
SHOP THE COLLECTION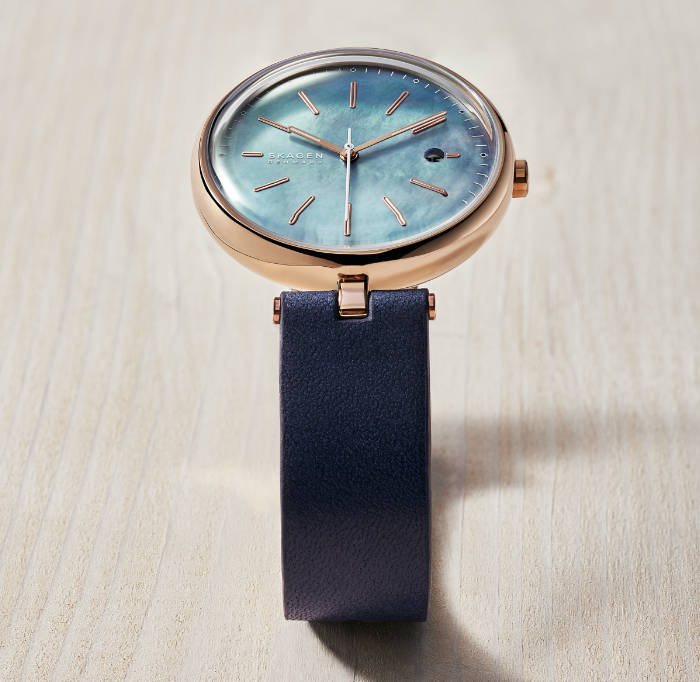 MORE THAN A TREND
Skagen's journey to offering pro-planet styles with a
Danish point of view continues with a new fashionable
selection of solar-powered timepieces.
SHOP SKAGEN WATCHES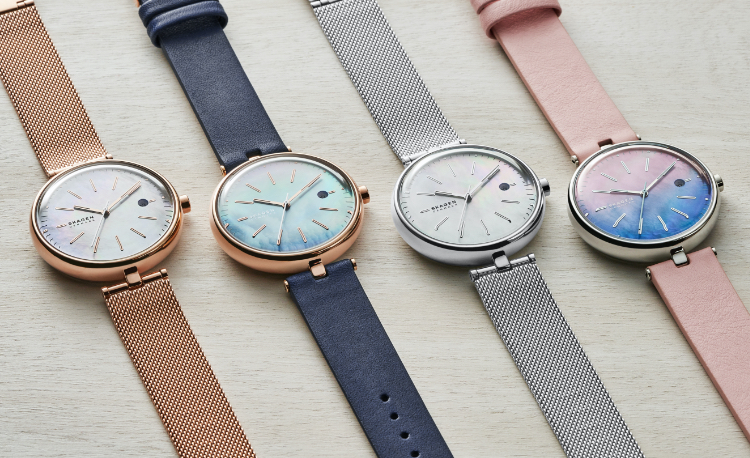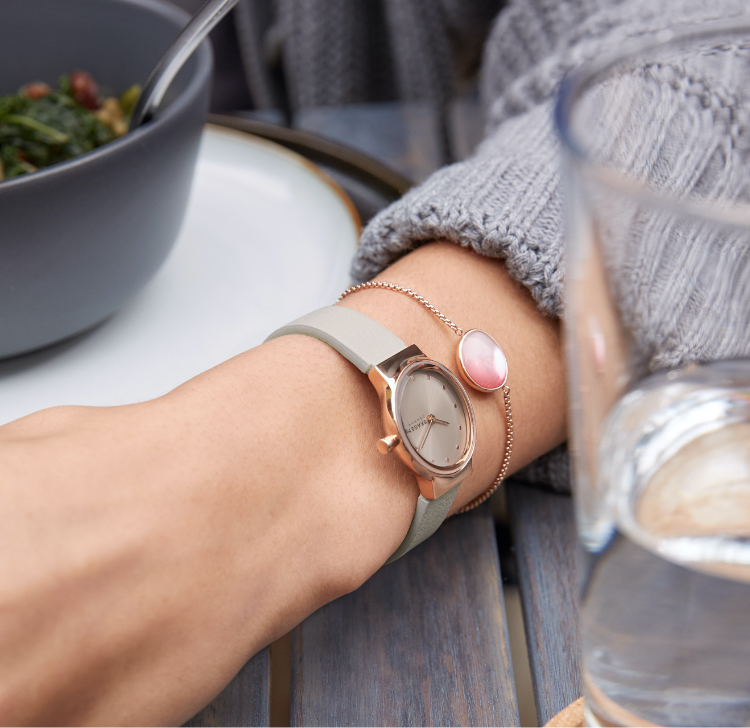 EVERYDAY FAVORITES
Skagen's new fall palette showcases nature-inspired colorways
of mother-of-pearl in soft pink, smoke and rose gold-tones
perfect for this season and beyond.
SHOP NOW
© 2021 Watch Station International.
All Rights Reserved.