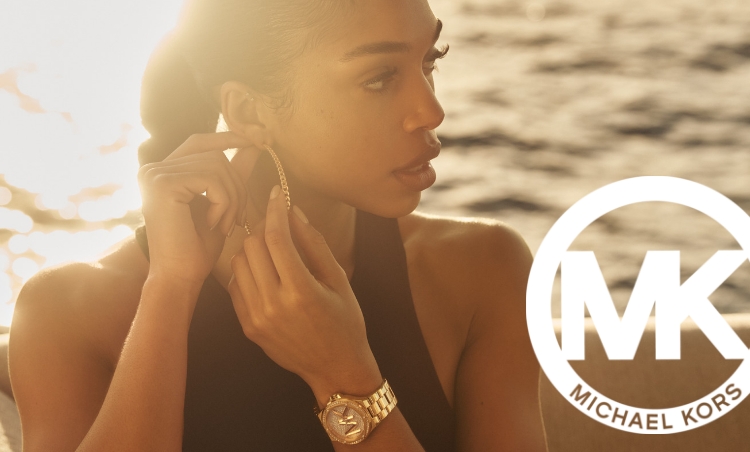 MICHAEL KORS WATCHES & JEWELRY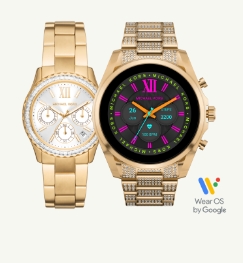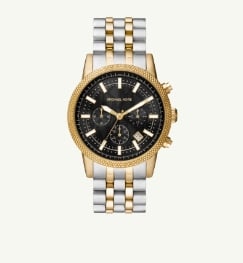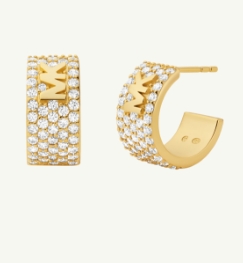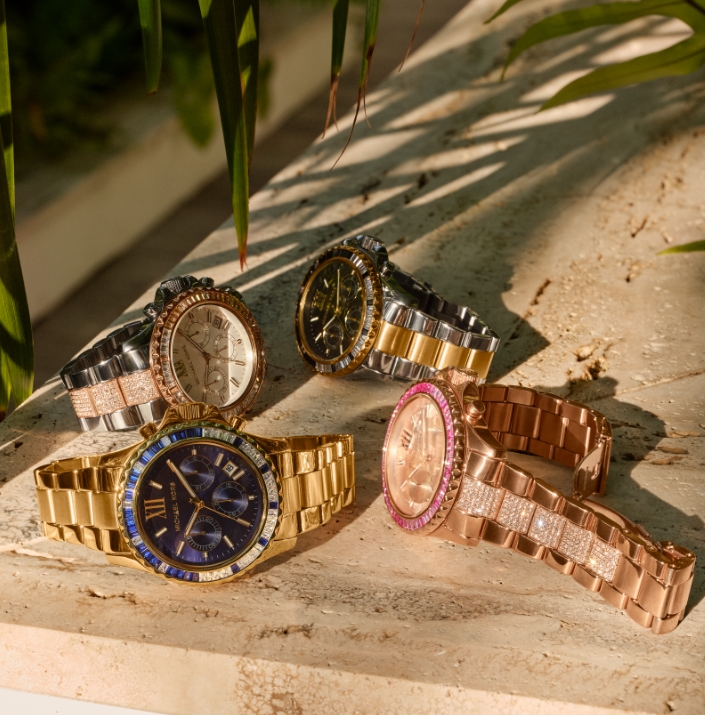 AN ICONIC
SILHOUETTE
Michael Kors has updated the iconic Everest
Chronograph watch with details from modern,
oversized baguette stones to pavé accents.
SHOP EVEREST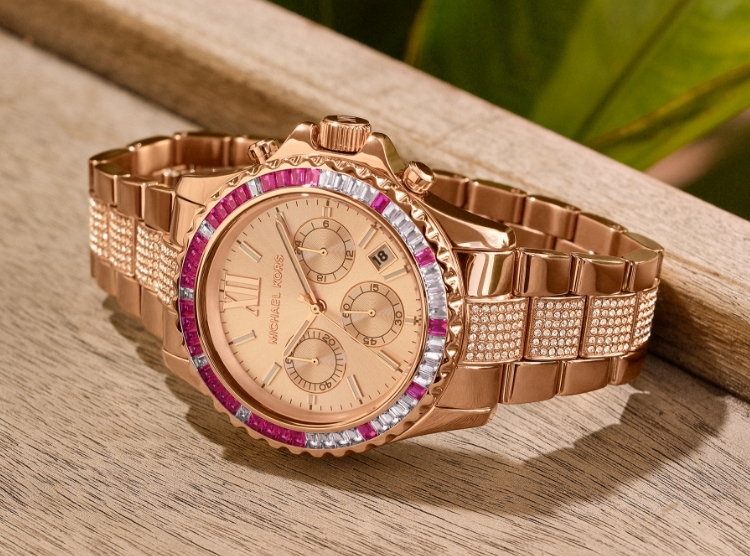 DISCOVER THE LATEST & GREATEST
Watches by Michael Kors Stand the Test of Time
From jet setting adventures to the 9 to 5 grind, watches by Michael Kors provide luxurious style with a modern splash of trend-right touches. Michael Kors smartwatches are the perfect combination of sleek sophistication and innovative technology – giving you round the clock luxury and functionality. MK jewelry is another can't miss element of this designer brand. Crafted with sterling silver, semi-precious stones and sparkling accents, these uniquely personal jewelry pieces are designed to go beyond fashion.
Don't miss out on great deals and sales on all of your favorite Michael Kors watches, smartwatches and jewelry when you shop our wide selection of items at Watch Station. Enjoy convenience and diverse offerings with our can't-miss selections. Style is personal and should reflect who you are, which is why we've made it easy to shop Michael Kors products. Even though Michael Kors watches are infused with modern trend elements, they are classic enough to look good year after year, giving you all the time you want to wear them.
Michael Kors Watches Help You Access Your Life
Life seems to never slow down. There are always meetings to get to, phone calls to take, calendars to schedule and the list goes on. Make your hectic schedule more manageable – and enjoyable – with watches by Michael Kors, like the Access. This smartwatch comes with a variety of features to help make your life easier. When you sync this watch with your daily schedule, you can workout, monitor your health and stay up to date all with the touch of a button. Some of the top features of Michael Kors smartwatches include Bluetooth-enabled calling, heart rate and activity monitor, a speaker, smartphone notifications, untethered GPS and a multi-day battery – depending on use. These watches help you stay connected and on time so you don't have to miss a beat or feel like you're falling behind. With MK Access, you are in control of your life and can live it to the fullest.
If classic watches are more your style, we've got you covered. Don't miss out on an ounce of elegance and sophistication with a traditional Michael Kors watch. These MK watch designs add a touch of luxury to even your most casual days. Pair them with a laidback look around the house or ensure get-noticed style when you go out – either way, your look will be unforgettable.
Complement Your Most Casual Looks wtih Watches by Michael Kors
Casual days don't have to be boring. Pair your favorite laidback look with a watch by Michael Kors and take your look to the next level in a flash. While you're at it, add in some stunning jewelry pieces to give your look an extra boost. Some days just call for an extra dose of style. Whether it's a cold winter day or hot summer night, MK jewelry adds the perfect amount of fun to any look. With beautiful designs made from sterling silver and semi-precious stones, Michael Kors jewelry is the perfect way to enhance all of your signature looks. When you shop Michael Kors watches at Watch Station International, we make it easy to find design features you love, often at incredible prices.
Embrace your luxurious taste with watches by Michael Kors, smartwatches and jewelry from Watch Station. Shop our current deals and sales to stock up on all of your favorite silhouettes.